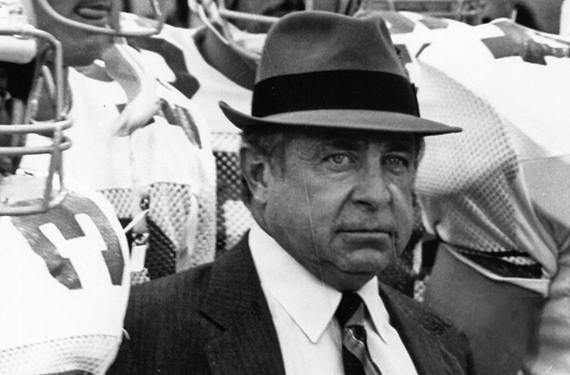 For the 40th anniversary of Buckeye Sports Bulletin, we will select the most important Ohio State football game that was played in the corresponding week in our first 39 years of publication and running stories from the original BSB coverage.
We're debuting the feature with coverage of the 1986 Kickoff Classic, where the Buckeyes lost to No. 5 Alabama at the Meadowlands.
The Buckeyes, who were hampered by multiple miscues, had two additional chances to win the game after the clock struck zero due to Crimson Tide defensive penalties. Ohio State came close but could not score the touchdown it needed, falling 16-10.
This installment of BSB Reprints includes our in-depth coverage of that matchup between Ohio State and Alabama in 1986, with quotes from players and stories from the disappointing loss.
.
Download PDF