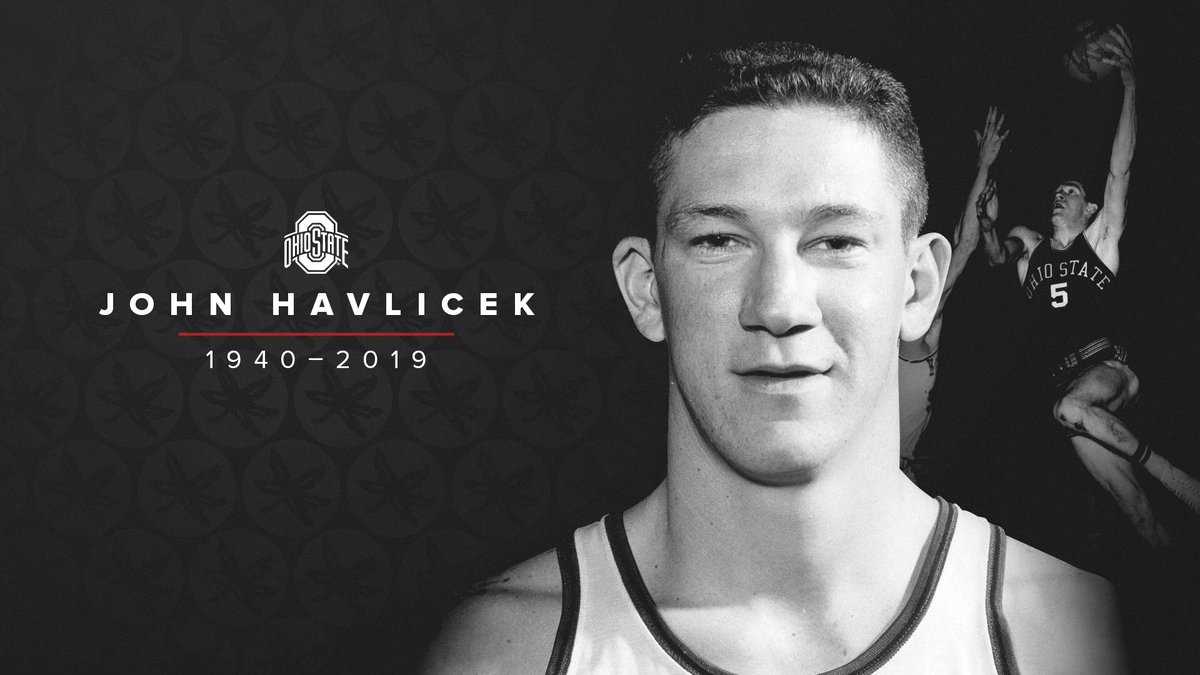 On Thursday evening, former Ohio State and Boston Celtic great John Havlicek died at the age of 79. We remember him this afternoon by taking a look back at two separate editions of Buckeye Sports Bulletin.
In March 1990, Havlicek discussed Ohio State's run to the 1960 national championship, as well as his Hall of Fame career in the NBA. And in December 1999, BSB named him the fifth-best Buckeye of the 20th century.
Click the button below or the image on the left to open the latest BSB reprints.
Download PDF