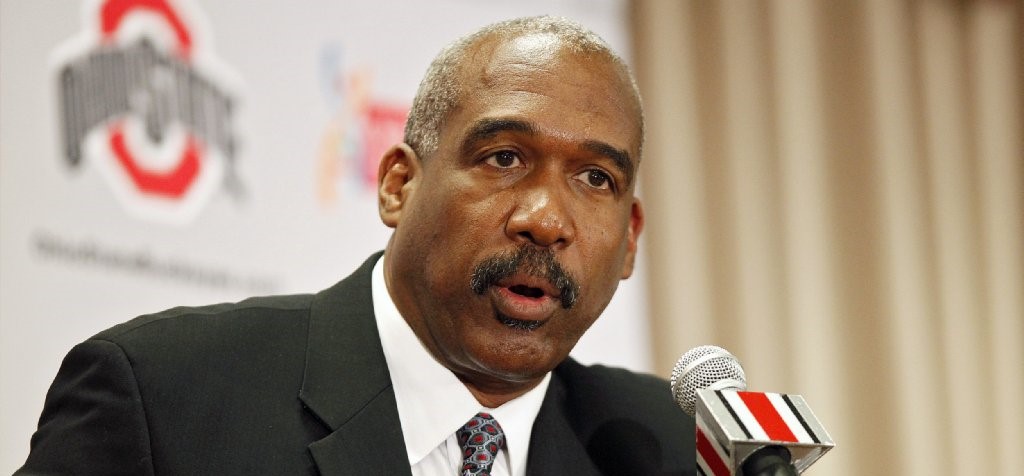 Last week we revisited the hiring of Ohio State athletic director Gene Smith for BSB Reprints.
For this installment, we progressed through the Buckeye Sports Bulletin archives to six months after Smith's hiring when we interviewed the new athletic director midway through his first year at the helm.
Smith discussed his first six months on the job in October 2005 when he was dealing with off-the-field issues he inherited with the football program as well as facility renovations and more. Additionally, this week's Reprints feature stories from the Buckeyes' 35-24 victory against Michigan State and 17-10 loss to Penn State on the gridiron.
.
Download PDF