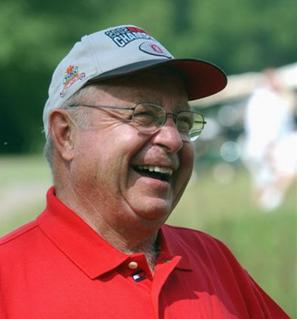 In August of 1979, Earle Bruce approached his first game as Ohio State head coach after taking over for his mentor, legendary coach Woody Hayes.
Forty years later, Ryan Day enters his first season at the helm of Buckeye football, following in the footsteps of modern day coaching icon Urban Meyer.
In this installment of BSB Reprints, we look back at an OSU Flashback to the 1979 Buckeyes, published in September of 1999. The featured piece includes details of the roaring start to the season and the eventual Rose Bowl heartbreak.
Click the button below or the image on the left to open the latest BSB reprints.
Download PDF