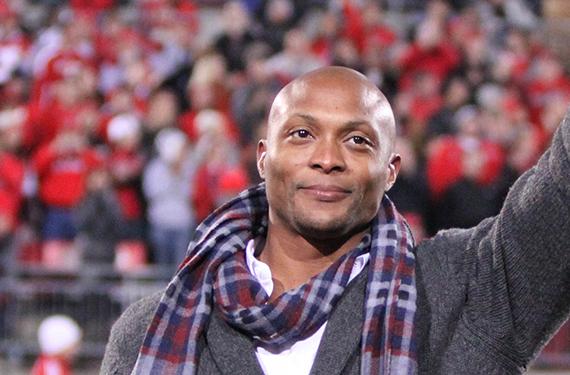 Ohio State running back Trey Sermon broke the Ohio State program record for rushing yards in a game with his 331-outburst against Northwestern in the Big Ten Championship Game on Dec. 19.
For this special edition of BSB Reprints, we look back through the Buckeye Sports Bulletin archives to our coverage of the previous record-setting performance.
Eddie George gashed Illinois for 314 yards to set the school single-game rushing record in a 41-3 victory.
This installment of BSB Reprints includes our in-depth coverage of George's performance against the Illini, with game coverage, analysis of the Buckeye offense, the box score, and a story on the standout tailback's push for the Heisman Trophy.
.
Download PDF