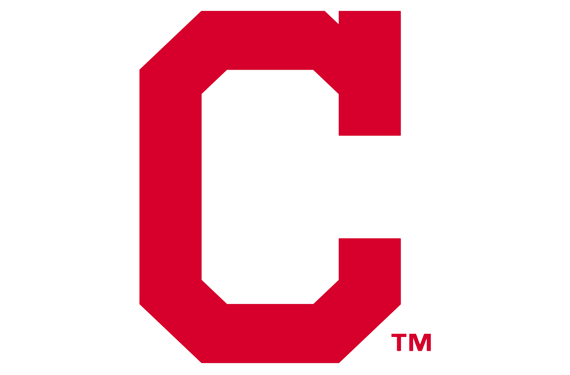 Cy Young Award-winning pitcher C.C. Sabathia threw out the ceremonial first pitch for the 2019 MLB All-Star game at Progressive Field in Cleveland, where his career began.
Buckeye Sports Bulletin looked back to our June 2002 issue, where Sabathia made a rather unusual appearance.
The story can be found under the header: No Shortage Of Buckeyes In The Legal File.
In this installment of BSB Reprints, we travel 17 years into the past to revisit our coverage of Sabathia's unexpected connection to Ohio State.
Click the button below or the image on the left to open the latest BSB reprints.
Download PDF