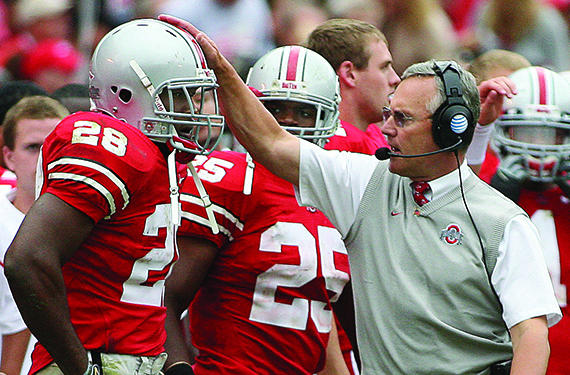 We went back through the Buckeye Sports Bulletin archives and randomly selected an issue for this installment of BSB Reprints.
Twelve years ago, Jim Tressel was preparing his team for the season following back-to-back losses in the national championship game in 2006 and '07.
This edition of BSB Reprints includes the 2008 season preview issue, featuring breakdowns of every position, as well as multiple columns, in addition to the roster, schedule and '07 stats.
.
Download PDF