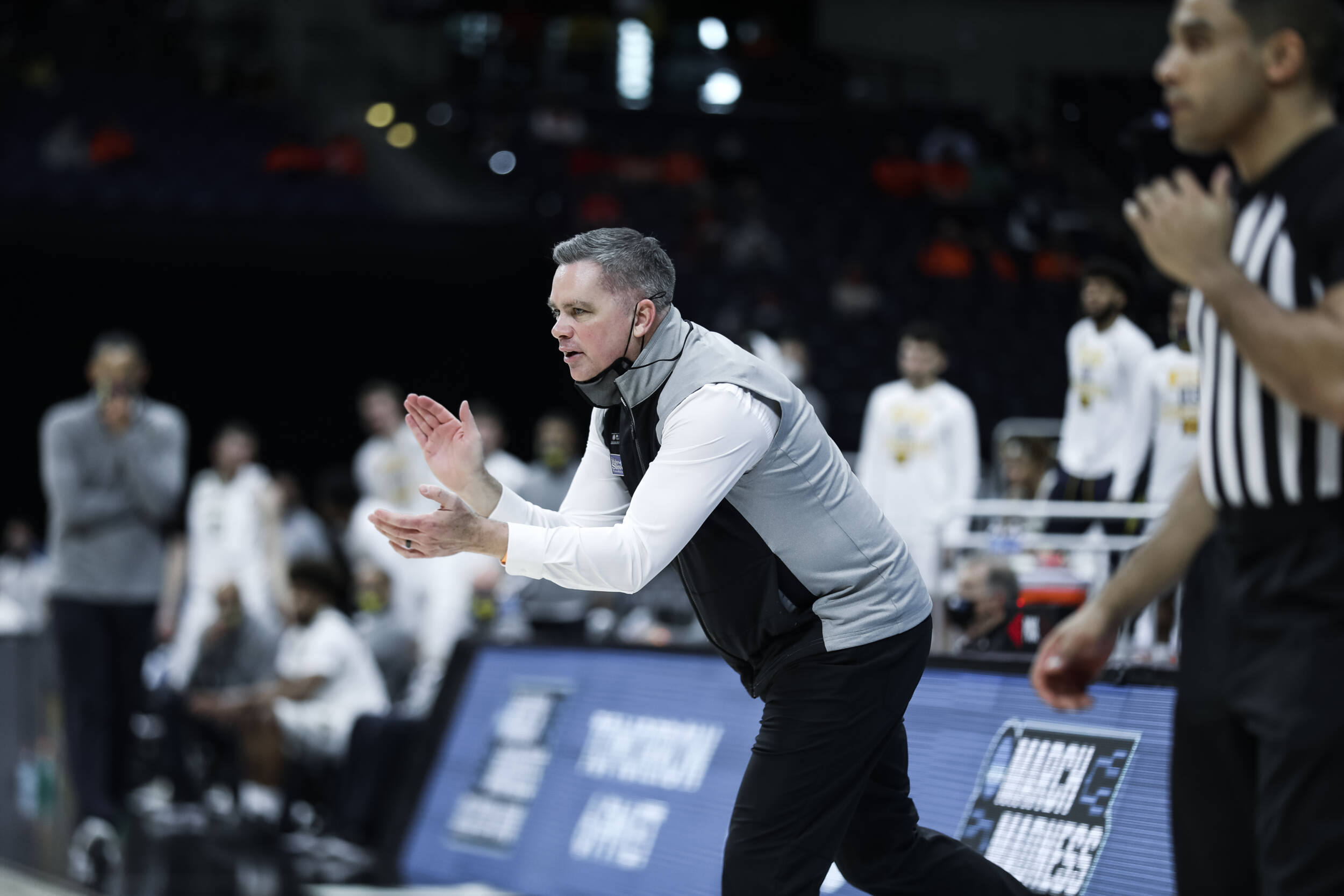 The Big Ten announced Ohio State's conference slate of games for the upcoming season on Thursday, including home-and-away series as well as single-play opponents either at home or on the road.
Ohio State's home-and-away opponents include Illinois, Iowa, Maryland, Michigan State, Northwestern, Purdue and Rutgers. These teams combined for a 149-88 record last season with a 78-62 clip in conference play.
The Buckeyes' home-only opponents are Minnesota, Penn State and Wisconsin, while Ohio State will go on the road to face Indiana, Michigan and Nebraska.
Ohio State finished 12-8 in conference play last season with a fourth-place finish in the Big Ten, and will look to improve in the conference standings while withstanding the loss of E.J. Liddell and Malaki Branham to the NBA.
Ohio State's full schedule, including dates and times for these games, will be announced later this year. The Big Ten also announced opponents for the women's basketball team on Thursday.