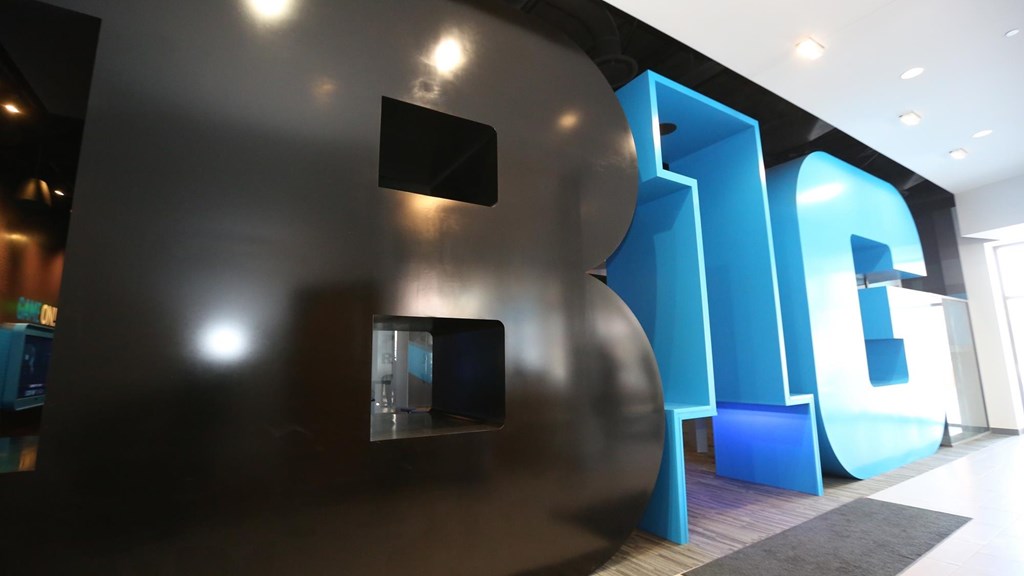 The Big Ten announced a revised 2022 conference schedule Wednesday, impacting seven of Ohio State's nine conference games this upcoming season.
To begin conference play, the Buckeyes will host Wisconsin on Sept. 24 and Rutgers on Oct. 1, meaning Ohio State will stay home for the first five weeks of the season. The Buckeyes were originally set to travel to Michigan State and Penn State back-to-back in weeks four and five.
Ohio State will then hit the road to face Michigan State on Oct. 8 before an off week Oct. 15. The Buckeyes will return home to face Iowa on Oct. 22, then take the road for Penn State on Oct. 29 and Northwestern on Nov. 5.
The Buckeyes will return home to play Indiana on Nov. 12, travel to Maryland on Nov. 19, and close the regular season at home against Michigan on Nov. 26. The Big Ten Championship Game is scheduled for Dec. 3.
There are no changes in the first three weeks of the season with Ohio State set to host Notre Dame (Sept. 3), Arkansas State (Sept. 10) and Toledo (Sept. 17).
The full schedule can be viewed below:
| | | |
| --- | --- | --- |
| Opponent | Location | Date |
| Notre Dame | Columbus | Sept. 3 |
| Arkansas State | Columbus | Sept. 10 |
| Toledo | Columbus | Sept. 17 |
| Wisconsin | Columbus | Sept. 24 |
| Rutgers | Columbus | Oct. 1 |
| Michigan State | East Lansing, Mich. | Oct. 8 |
| Iowa | Columbus | Oct. 22 |
| Penn State | University Park, Pa. | Oct. 29 |
| Northwestern | Evanston, Ill. | Nov. 5 |
| Indiana | Columbus | Nov. 12 |
| Maryland | College Park, Md. | Nov. 19 |
| Michigan | Columbus | Nov. 26 |