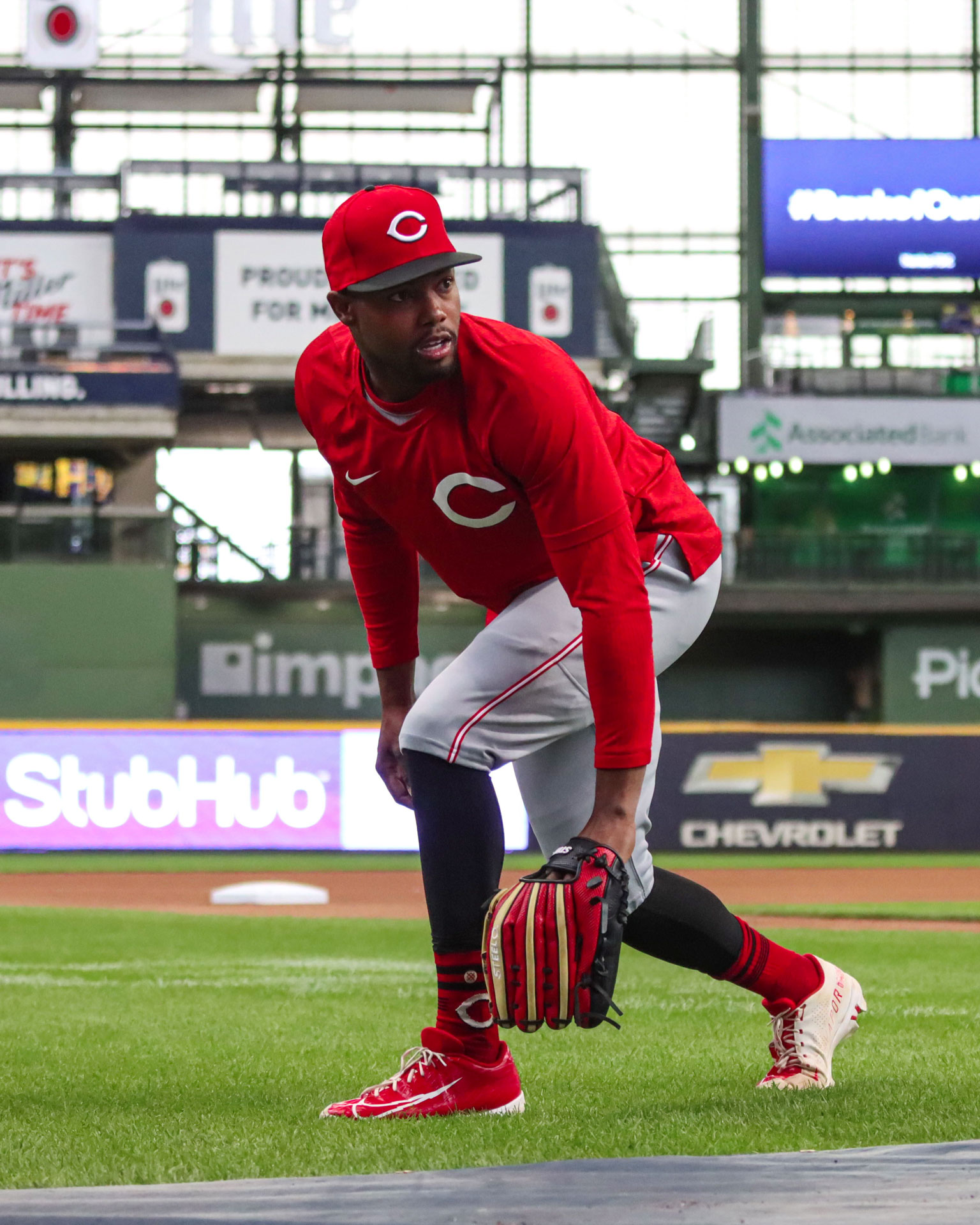 Former Buckeye Ronnie Dawson made his Cincinnati Reds debut against the Milwaukee Brewers on Thursday afternoon.
The 26-year-old was the No. 62 overall pick by the Hoston Astros in the 2016 MLB Draft. He primarily spent his professional career in the minor leagues except for three games with the Astros last season. He recorded one hit, one walk and two runs scored in six plate appearances in those contests.
Dawson collected 509 hits in 2,055 at-bats for a .248 batting average at the minor league level. His hits include 110 doubles, 11 triples, 65 home runs and 275 RBIs. Dawson also added 253 walks in his six years at the lower levels.
In his Reds debut, Dawson started in left field. He stepped in the batter's box three times and struck out twice before Cincinnati catcher Aramis Garcia pinch-hit for him in the ninth inning.