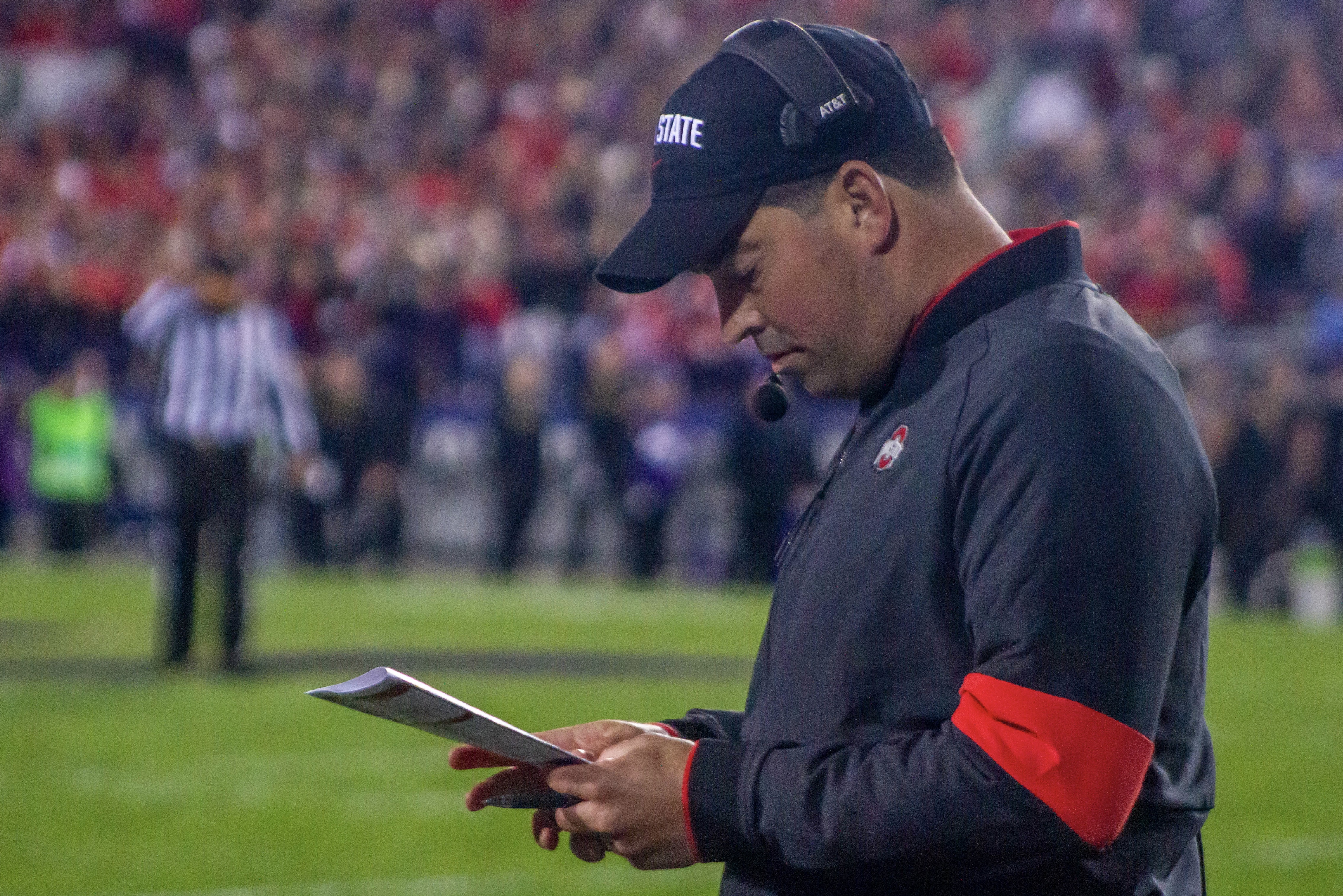 Ohio State head coach Ryan Day dismissed senior cornerback Amir Riep and fifth-year senior linebacker/safety Jahsen Wint from the team on Wednesday night, less than 24 hours after the pair were charged with rape and kidnapping.
"I am not making any statement on the criminal charges, but it is clear they did not live up to our standards and my expectations," Day said in a statement. "The athletics department will make sure they both continue to have access to the health and well-being resources available to students and student-athletes. Due to the ongoing criminal investigation, I will not be commenting further."
Riep and Wint are charged with first-degree felonies for the alleged actions, which include holding the victim down and forcing vaginal and oral intercourse. Arrest warrants were issued for both players, who booked without bail at the Franklin County Jail Wednesday morning.
Their arraignments are scheduled for Thursday at 9 a.m. in Franklin County Municipal Court.
Riep and Wint are the first Ohio State football players to be dismissed for their off-field actions since running back Brian Snead in November 2018 following a rape investigation by the university.