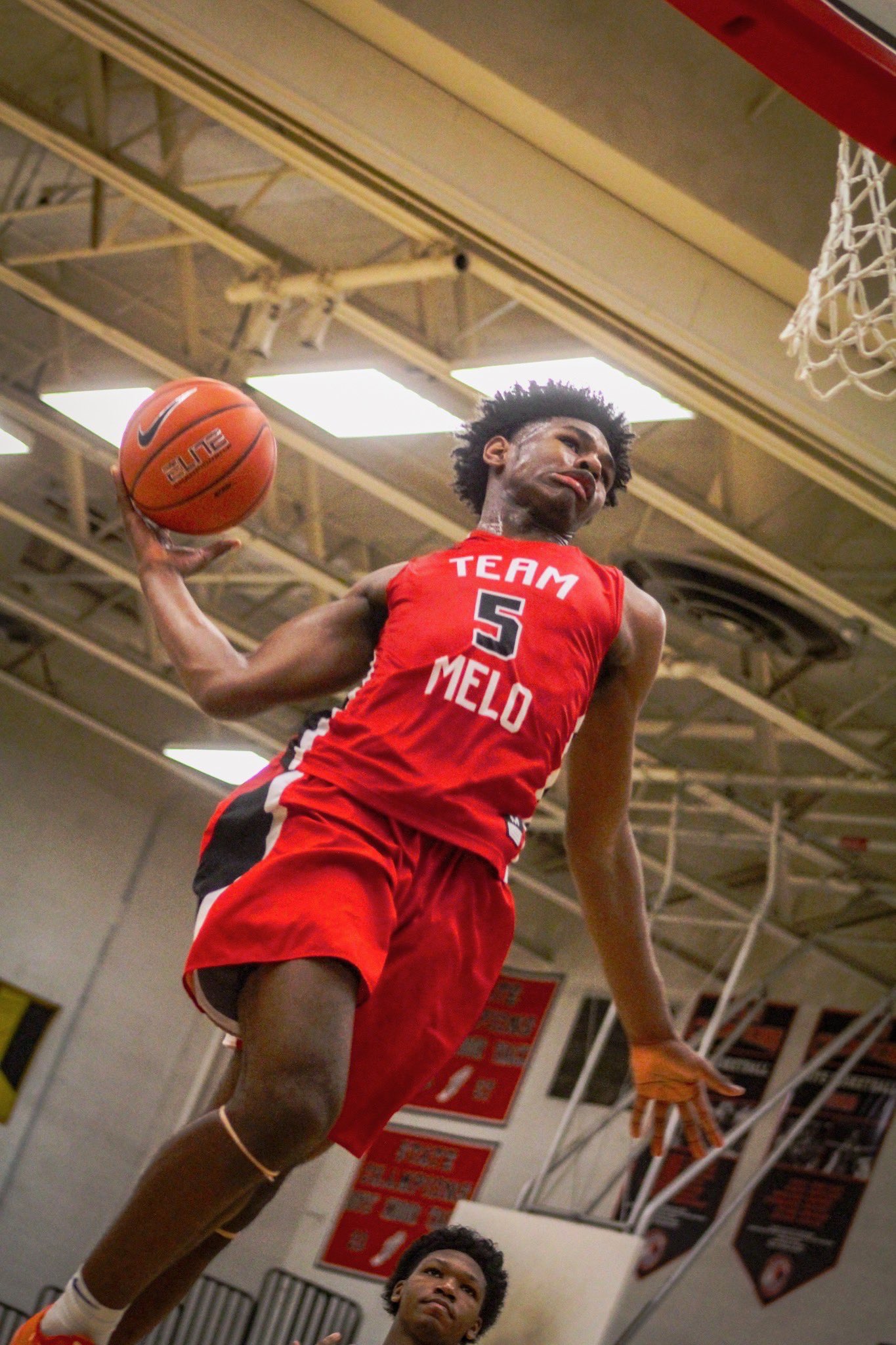 Towson (Md.) Baltimore Polytechnic Institute four-star power forward Justin Lewis included Ohio State in his Final 10 late Friday evening alongside Maryland, Marquette, Purdue, Seton Hall, Tennessee, UCF, UConn, Virginia Tech and West Virginia.
Tremendously Blessed To Announce My Final 10 Schools 🙏🏽! #GodsPlan pic.twitter.com/ZF6Sj87Hyu

— Justin Lewis (@jusbuckets_5) April 20, 2019
The 6-7, 225-pound Lewis is considered the 23rd-best power forward and No. 132 prospect overall in the class of 2020, as he averaged 17.3 points, 9.2 rebounds, 3.4 assists and 3.2 blocks per game last season to lead the Engineers to their third-straight Class 3A state title.
Lewis was named first-team all-metro by The Baltimore Sun and second-team all-state by USA Today Sports. He plays for Team Melo (sponsored by 10-time NBA All-Star Carmelo Anthony) on the AAU circuit.
"Justin's biggest growth this year came with his leadership and how he learned to handle adversity and still dominate a game," said Poly head coach Sam Brand. "By midseason, no matter what happened, we knew Justin would put his imprint and impose his will on a game and that was a major step for him."
After putting the finishing touches on its 2019 recruiting class on Friday with the addition of three-star center Ibrahima Diallo, Ohio State will now focus its efforts on the next cycle. The Buckeyes have yet to land a commitment from the class of 2020, but there's no doubt Lewis will remain among the staff's top targets as they look to fill two open scholarships.