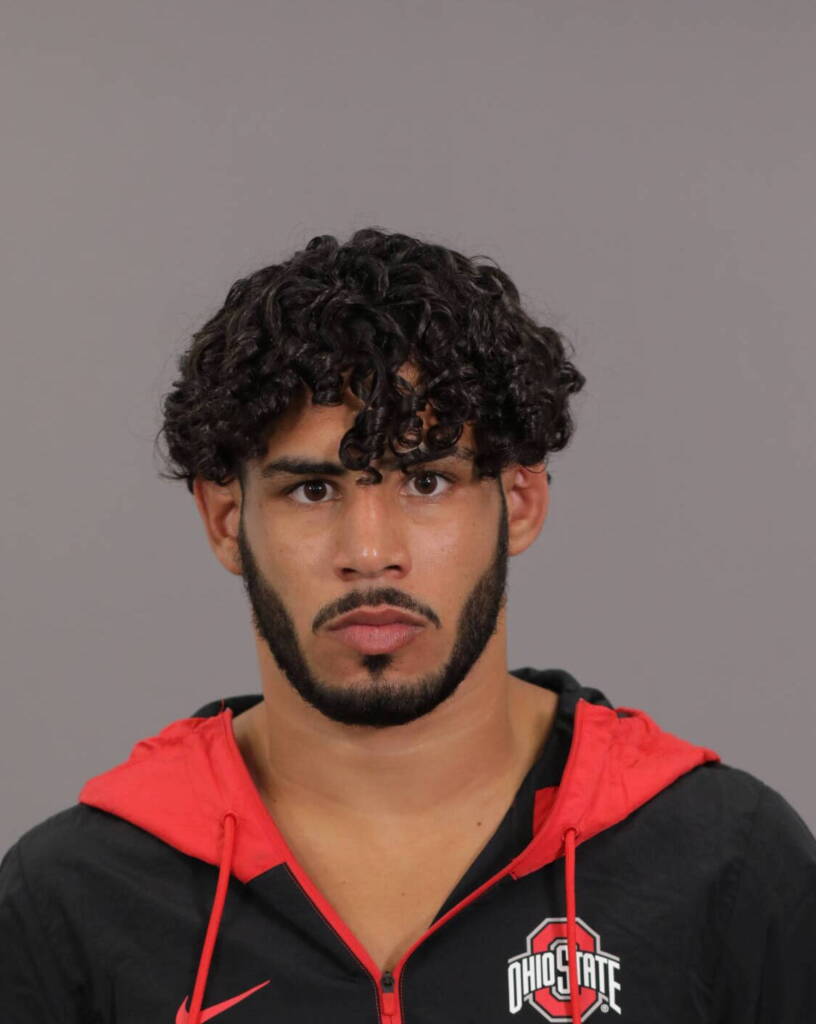 Ohio State sophomore Anthony Echemendia was arrested on Tuesday and charged with felonious assault after an altercation with his wife. Spokesperson Dan Wallenberg confirmed to BSB that the program is "aware of the situation" but declined further comments.
According to a copy of the arrest warrant obtained by Eleven Warriors, Echemendia knowingly caused harm to his spouse "by means of grabbing her neck with both hands, depleting her of air, rendering her unconscious."
Local authorities issued a warrant for his arrest on Monday and took him into custody on Tuesday. Echemendia is in the Franklin County Correction Center at Jackson Pike, awaiting an arraignment set for 9 a.m. on Friday. Bond has not been established.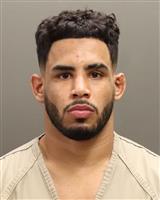 During his recruitment, the Cuban immigrant became a powerful story because of his defection from the Caribbean Island through Mexico and into the United States. Echemendia wrestled in Arizona and quickly became a high school sensation. He won a Fargo title in both the freestyle and Greco-Roman, putting his name on the radar of top schools around the country.
Echemendia committed to Ohio State in 2019 and joined the Buckeyes the following year. Last season, he lost the starting role at 141 pounds to Dylan D'Emilio and was in contention for matches in 2021-22 along with D'Emilio and Jordan Decatur.