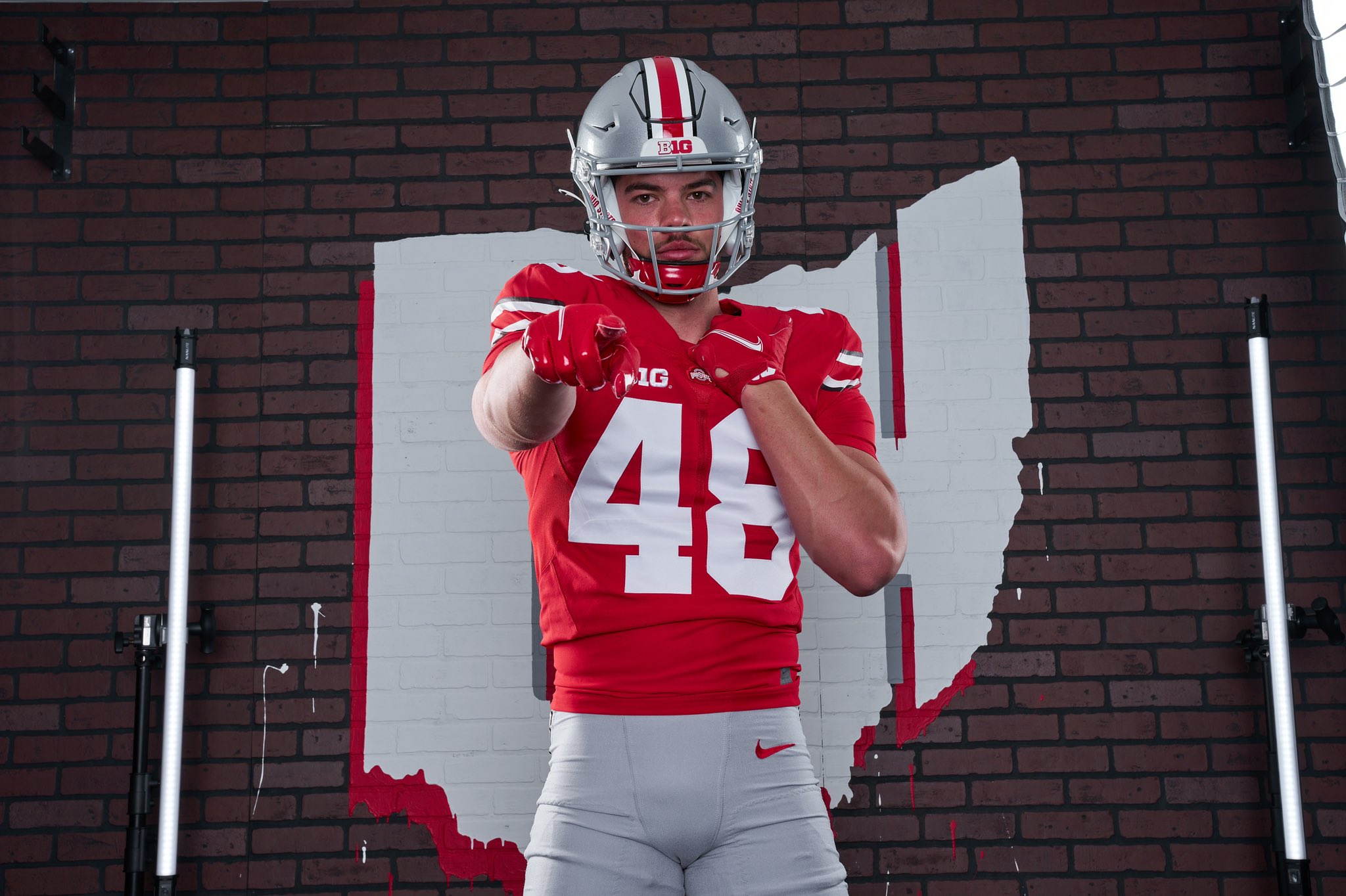 Placekicker Parker Lewis, who transferred to Ohio State from USC this past offseason, has been ruled eligible to play for the Buckeyes this season according to a report from The Columbus Dispatch's Joey Kaufman.
Lewis missed Ohio State's first four games of the season but has been able to practice with the team in the meantime, and he is now eligible to play this weekend against Rutgers. He has three years of eligibility remaining.
While Lewis is unlikely to usurp Noah Ruggles and his placekicking duties – Ruggles is 2 of 3 this season and 22 of 24 at Ohio State – he could see action on kickoffs, where he converted 27 of his 34 attempts into touchbacks for the Trojans last season.
True freshman walk-on Jayden Fielding has handled kickoff duties so far this season, converting 17 of his 33 kickoffs into touchbacks, with two kicks going out of bounds.