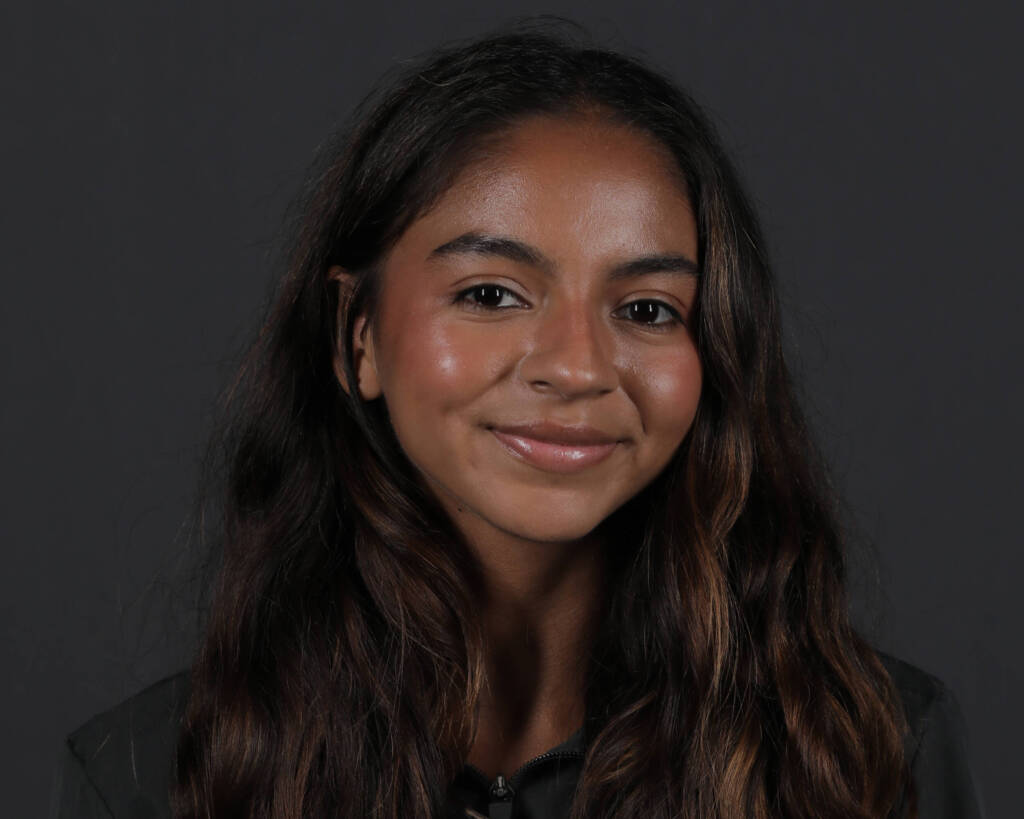 Ohio State women's distance runner Daniella Santos broke a program record at the Music City Challenge Friday.
Finishing runner-up in the race at Vanderbilt, Santos trimmed nearly 10 seconds off the record with a time of 16:04.71.
The junior shattered her personal-best time in the event, as did senior Andrea Kuhn, who finished 16th with a time of 16:23.98.
Beyond Santos the Buckeyes had four other competitors earn top 10 finishes in their respective events at the Music City Challenge.
Three women landed in the top 10 for the 60-meter dash, with Carina Napoleon, Aniya Mosley and Amelia Figer coming in sixth, seventh and 10th respectively. Junior Addie Engel, the Big Ten women's cross country champion from this past season, took ninth in the mile with a time of 4:42.00.
OSU track and field continues competition both at the Music City Challenge and at the Clemson Invitational Saturday.