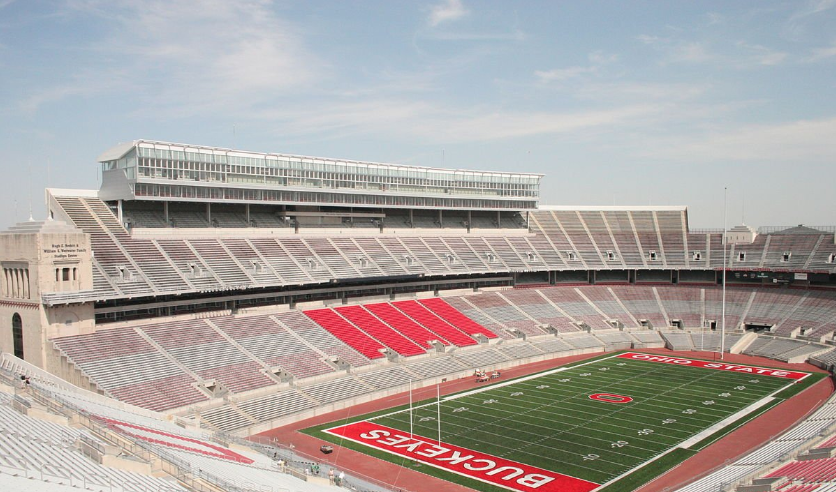 Former West Virginia quarterback Chris Chugunov is set to join the Ohio State football team, according to a report by Allan Taylor of The Dominion Post. Chugunov is expected to be on scholarship, but the timing of his enrollment is not yet clear, per the report.
Chugunov (6-1, 203) joined the Mountaineers as a three-star prospect out of Skillman (N.J.) Montgomery in the class of 2015. He redshirted as a freshman in 2015 before playing in three games (2 of 5 for 15 yards) in 2016.
Last year Chugunov played in five games, including a pair of late-season starts, completing 43 of 90 passes for 536 yards with three touchdowns and two interceptions.
Former #WVU quarterback Chris Chugunov has landed at Ohio State. Told he's waiting to enroll.

— Allan Taylor (@GAllanTaylor) August 14, 2018
Chugunov announced his plans to transfer in March, at which point he was on track to graduate in May. With his degree in hand, Chugunov would be eligible to play immediately with two years remaining.
As of Tuesday afternoon, though, Ohio State was not expecting any additions to the roster, and the Buckeyes already have 85 scholarship players on the roster this fall.