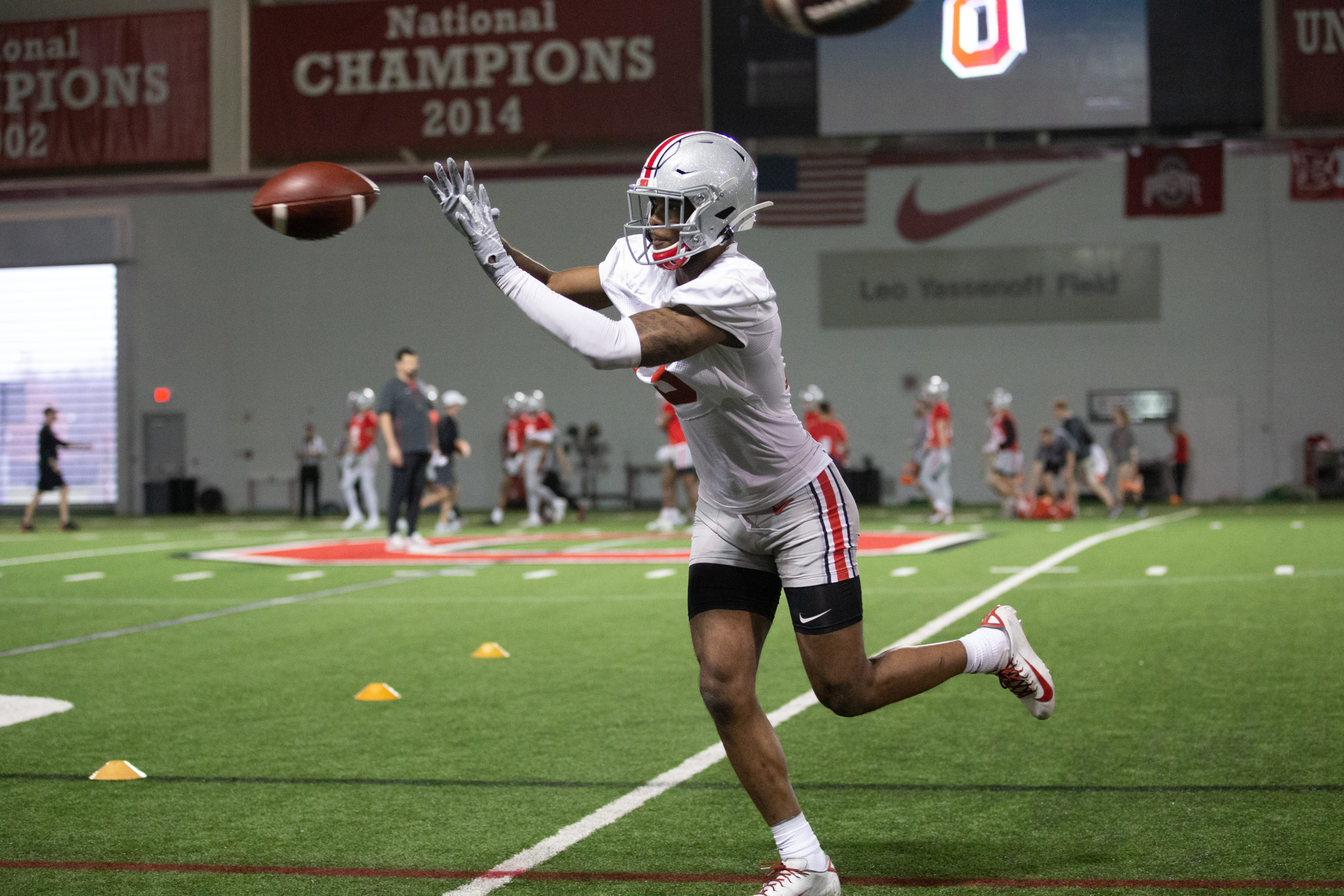 With spring football right around the corner, it's time to take the annual look at players that have underachieved and need to prove themselves this spring for a spot in the lineup, along with some youngsters that can earn playing time with a good offseason.
Then, we take a quick look at men's basketball, women's basketball and wrestling.
If you're interested in subscribing to Buckeye Sports Bulletin, give BSB a call at 614-486-2202 and say that the podcast sent you.
Follow the show on Twitter at @buckeye_sports and follow Patrick (@patrick_mayhorn) and Wyatt (@wcrosher). Get more from BSB at buckeyesports.com. You can listen on the embedded PodBean player below, or on Apple Podcasts, Stitcher, Spotify, iHeartRadio or Google Podcasts, all of which offer the show for free. The next episode will be released on March 11. Thanks!