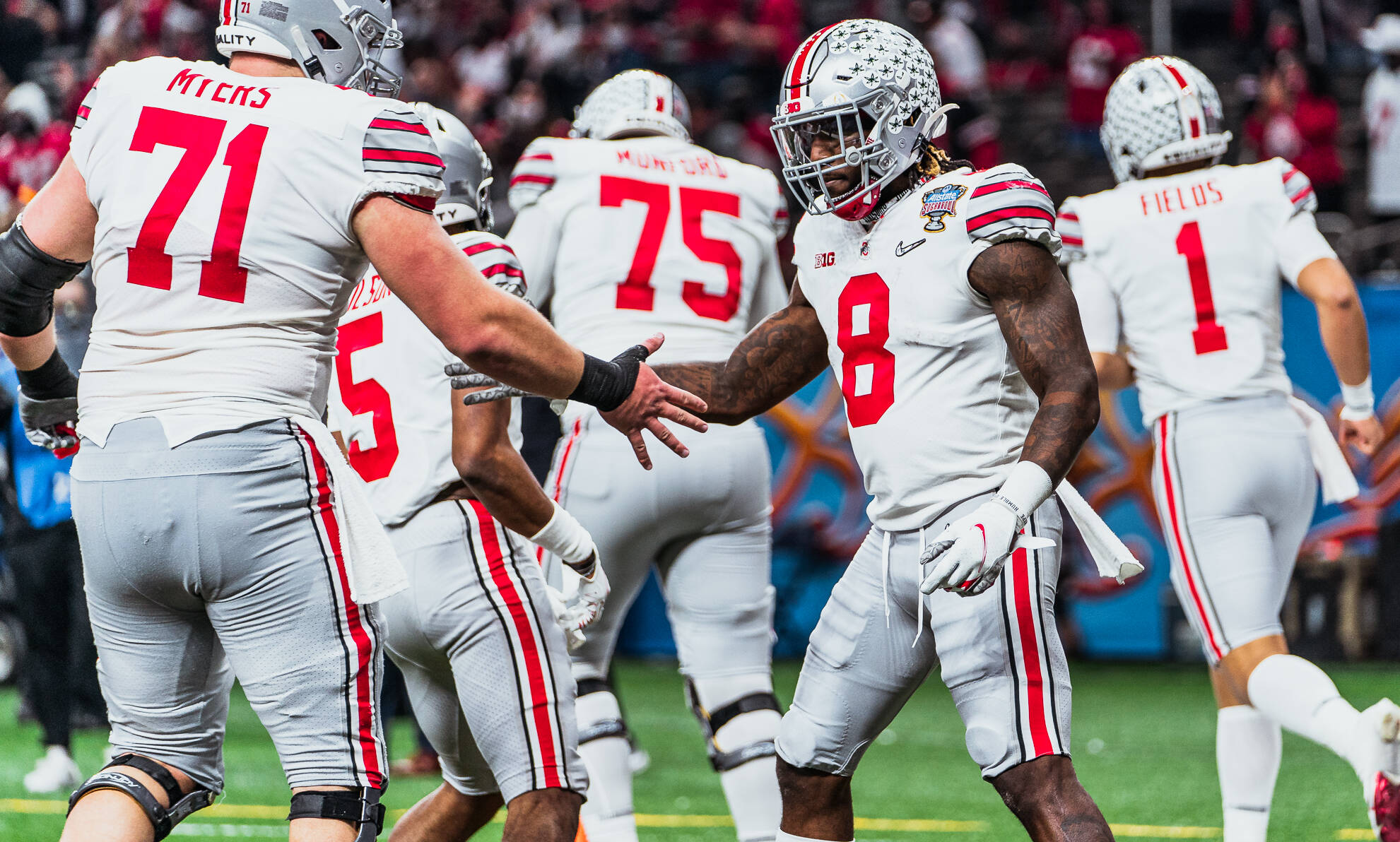 After the most bizarre college football season of all time, it all comes down to this. Alabama against Ohio State, No. 1 vs. No. 3, for a national title that looks, on paper, to be one of the most interesting matchups of the entire season.
To break down that matchup, we're back in person this week and holding out hope for a truly gaudy offensive performance from both sides, because this has been an absurd and obnoxious season and we feel that we deserve a fun national title game.
If you're interested in subscribing to Buckeye Sports Bulletin, give BSB a call at 614-486-2202 and say that the podcast sent you.
Follow the show on Twitter at @buckeye_sports and follow Patrick (@patrick_mayhorn) and Wyatt (@wcrosher). Get more from BSB at buckeyesports.com. You can listen on the embedded PodBean player below, or on Apple Podcasts, Stitcher, Spotify, iHeartRadio or Google Podcasts, all of which offer the show for free. The next episode is our recap show, released on Jan. 13. We'll figure out the offseason schedule from there. Thanks!