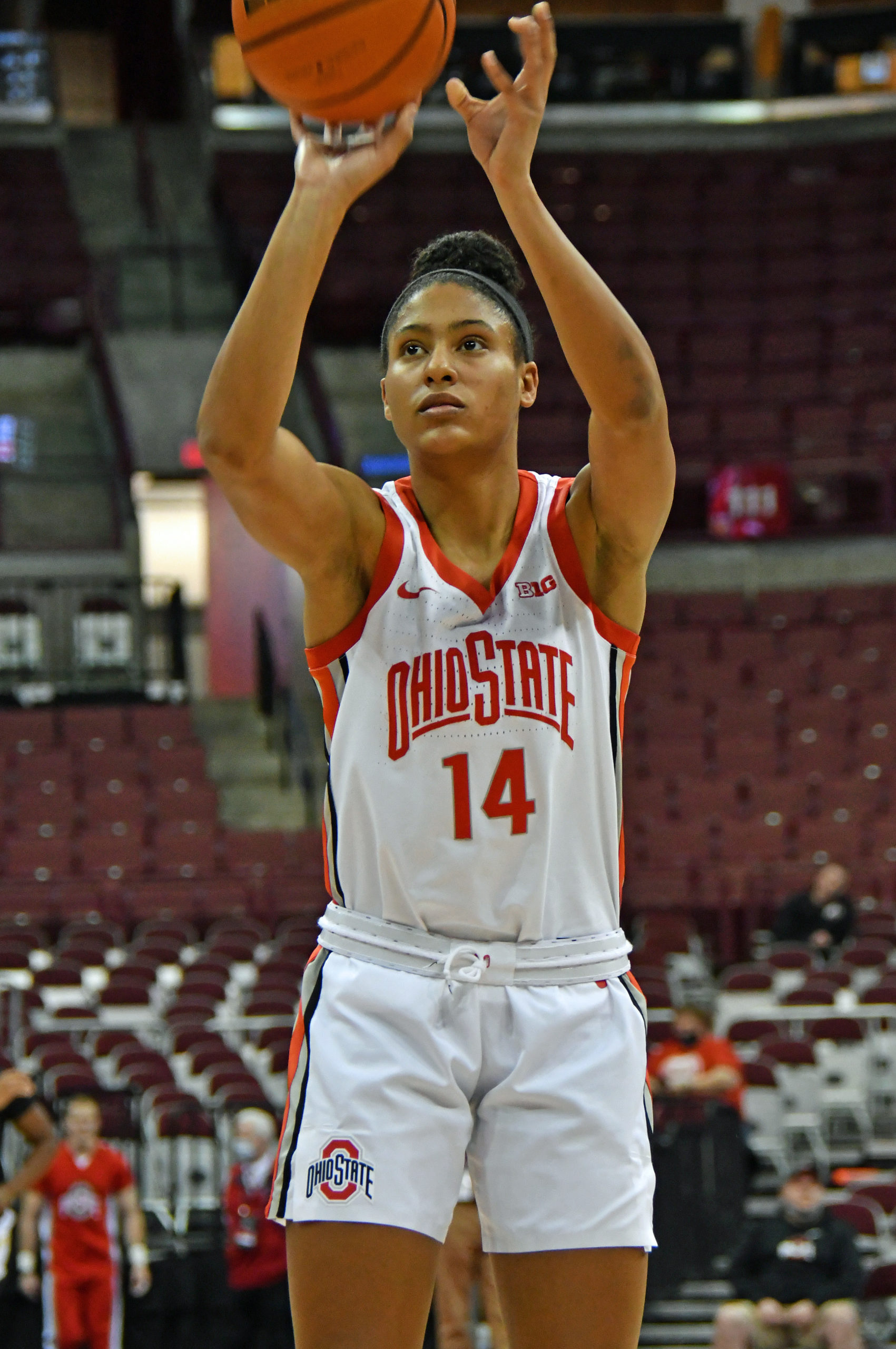 Ohio State women's basketball's Sunday contest with UCLA has been canceled due to COVID-19 protocols within the Bruins' program.
The Bruins had previously canceled their game with Texas Southern on Dec. 16, and have already canceled a contest with CSU Bakersfield on Dec. 21 as all team-related activities have been suspended.
UCLA's men's team has also suffered cancellations, including a contest scheduled for Saturday against North Carolina in the CBS Sports Classic. The Ohio State men's team was on the other side of the bracket and scheduled to face Kentucky, but the Buckeyes were forced to cancel following positive tests within the program.
The women's team will now take the court next at San Diego State on Tuesday at 4 p.m., and the game will be broadcast on the Mountain West Network. This will be the last non-conference game for Ohio State before taking on Michigan at 12 p.m. on New Year's Eve.