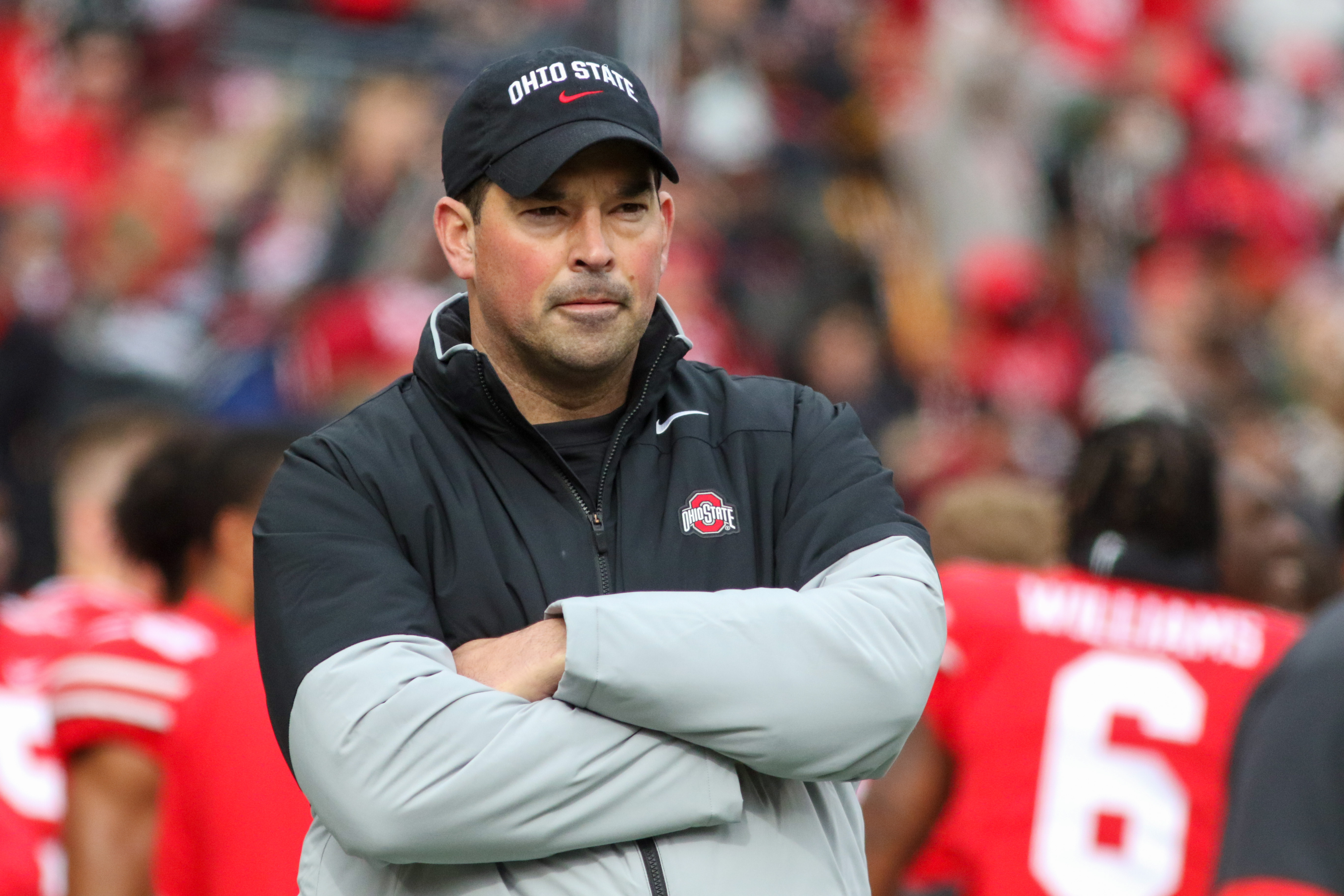 On Wednesday night, just hours after the NCAA and Big Ten decided to limit attendance at their respective basketball tournaments due to the coronavirus outbreak, Ohio State head football coach Ryan Day announced the Buckeyes have suspended all official and unofficial visits for recruits until April 20.
We will suspend all official and unofficial visits to our campus through April 20 while we continue to monitor and adjust to today's changing issues. In addition, our coaches will not recruit off campus this spring while we follow the university's new temporary travel guidelines.

— Ryan Day (@ryandaytime) March 11, 2020
Additionally, the coaching staff will not recruit off campus for the remainder off the spring due to school-imposed travel restrictions that state "university-sponsored domestic air travel will be  limited to business essential travel and will be approved on an as-needed basis."
College football's recruiting calendar is currently in a quiet period, which means coaches cannot visit recruits but can welcome them to campus. Many highly rated prospects that were expected to attend either a spring practice in the coming weeks or the annual spring game on April 11 will now be forced to rescheduled.
The evaluation period begins on April 15, meanwhile, which means the Buckeyes will only lose five days of recruiting opportunities on the road.
While Ohio State will continue to conduct spring practices and is expected to hold corresponding media availabilities in the coming weeks, the program cancelled the spring game shortly after Day's announcement.