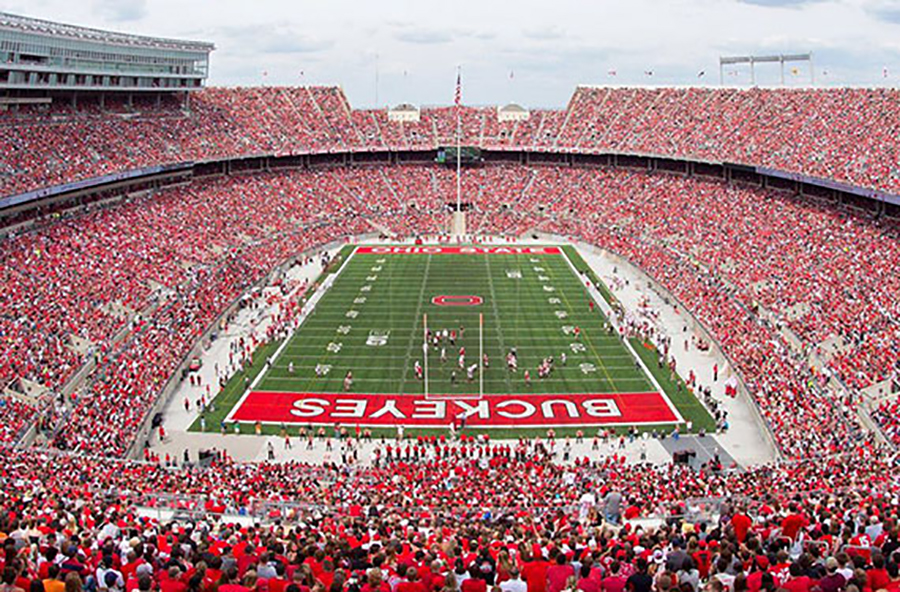 The Ohio State Department of Athletics released its schedule for ticket sales for the 2023 football season on Friday.
Ohio State set dates to purchase single-game tickets as well as the Pick-3 mini-plan – which allows the buyer to package one of OSU's home non-conference contests against Western Kentucky or Youngstown State with two out of the Big Ten options of Maryland, Michigan State or Minnesota.
Pick-3 mini-plan tickets will go on sale on June 7 at 10 a.m., with prices starting as low as $168 for the package. Fans will also be able to choose the best available seating from multiple pricing zones when compiling their package, depending on availability.
Members of the Ohio State Alumni Association will be able to buy single-game tickets on June 13 at 10 a.m. while tickets will go on sale to the general public on June 16 at 10 a.m.
Single-game ticket prices will start as low as $39, but will vary across different price zones and based on opponent, with the highest price rising to $308. More information regarding price zones and opponent-based pricing can be found at http://go.osu.edu/fbtix.