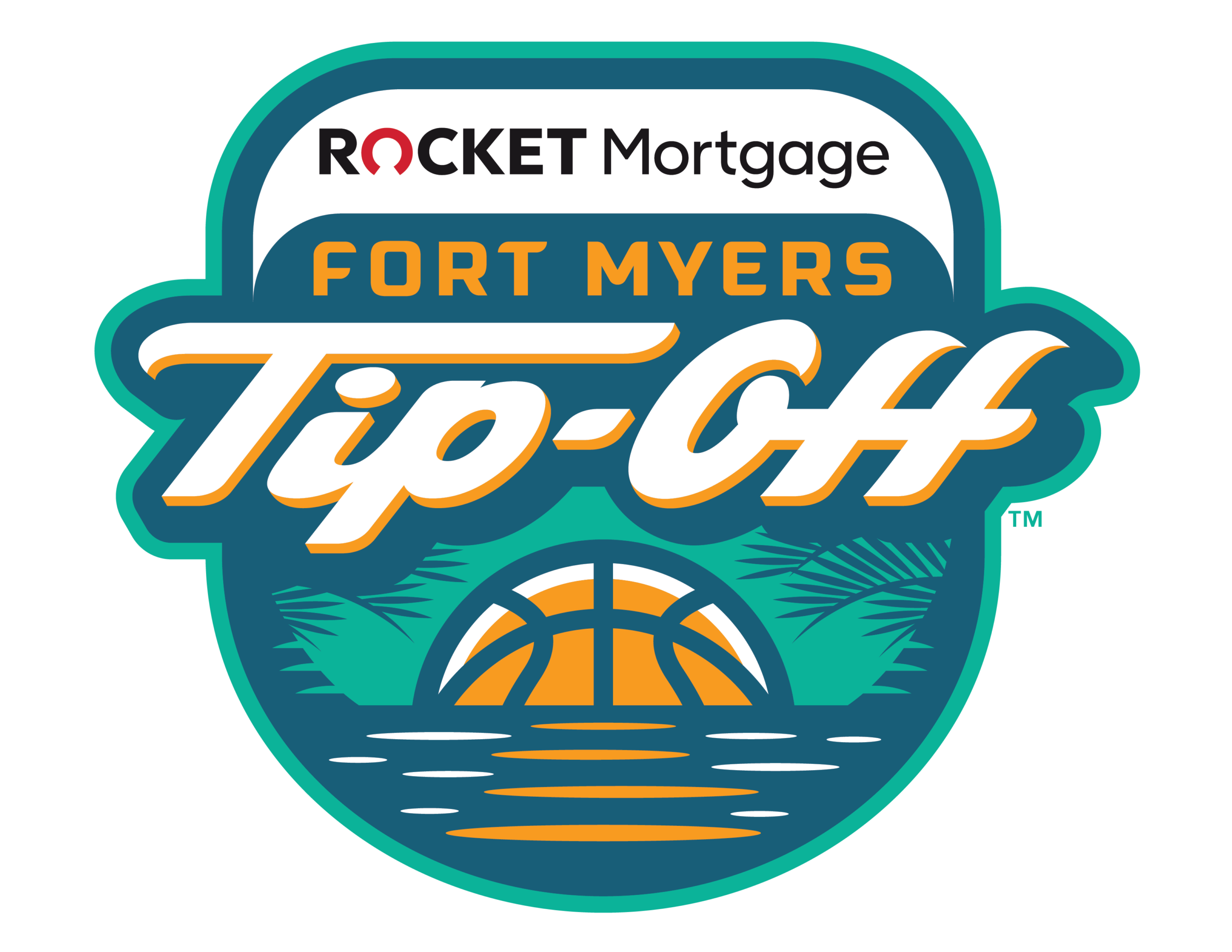 It's official, the Ohio State men's basketball team will participate in the 2021 Fort Myers Tip-Off during Thanksgiving week at Suncoast Credit Union Arena on the campus of Florida SouthWestern State College, along with California, Florida and Seton Hall. "Game dates, matchups, game times and television designations will be announced at a later date" according to an event release promoted by Ohio State.
This has been rumored since May of 2020, when Stadium's Jeff Goodman reported the field, but it was made official today.
The Fort Myers Tip-Off has been around since 2018, when Boston College won the event, followed by Pitt in 2019 and Final Four team Gonzaga this past season, which beat out Auburn, Kansas and St. Joseph's.
If the 2020 season is to be a guide, the Buckeyes look to be the favorite entering the event in 2021. Cal went 9-20 in year two under head coach Mark Fox this season, missing out on the tournament along with 14-13 Seton Hall. Florida qualified for tournament play as the No. 7 seed after a 14-9 regular season but fell to Oral Roberts in the second round.