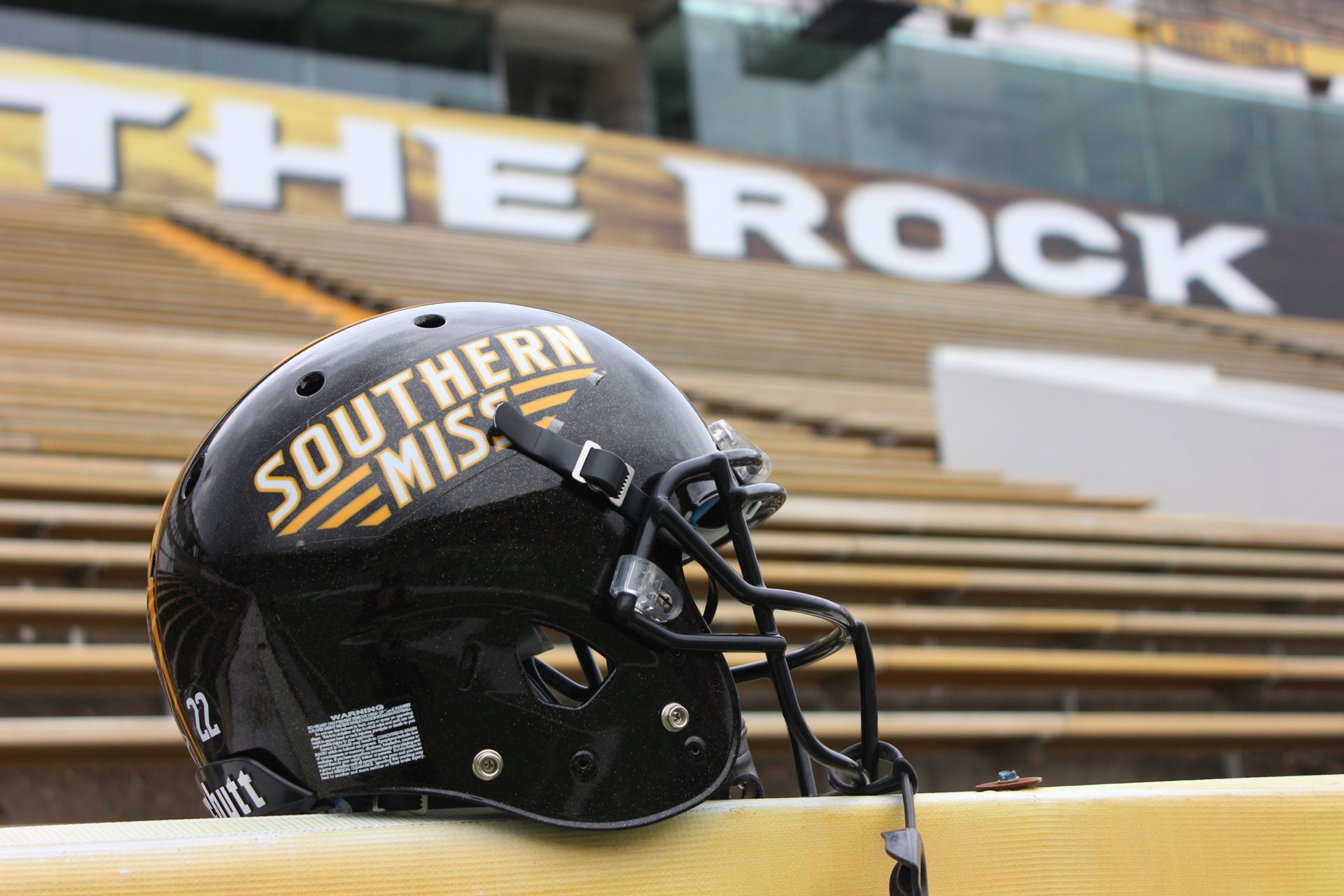 According to a report from FBSchedules.com, Ohio State has agreed to a contract with Southern Miss that will bring the Golden Eagles to Columbus on Aug. 31, 2024. The contract states that Southern Miss will receive $1.9 million for playing the game.
If played as scheduled, this will be Ohio State's first matchup against Southern Miss, and the first matchup against any FBS team from Mississippi for the Buckeyes.
This is the second non-conference game that Ohio State has on the schedule for 2024, with a road trip to Washington scheduled for Sept. 7, meaning that the Buckeyes will look to schedule one more home non-conference game for the 2024 season.