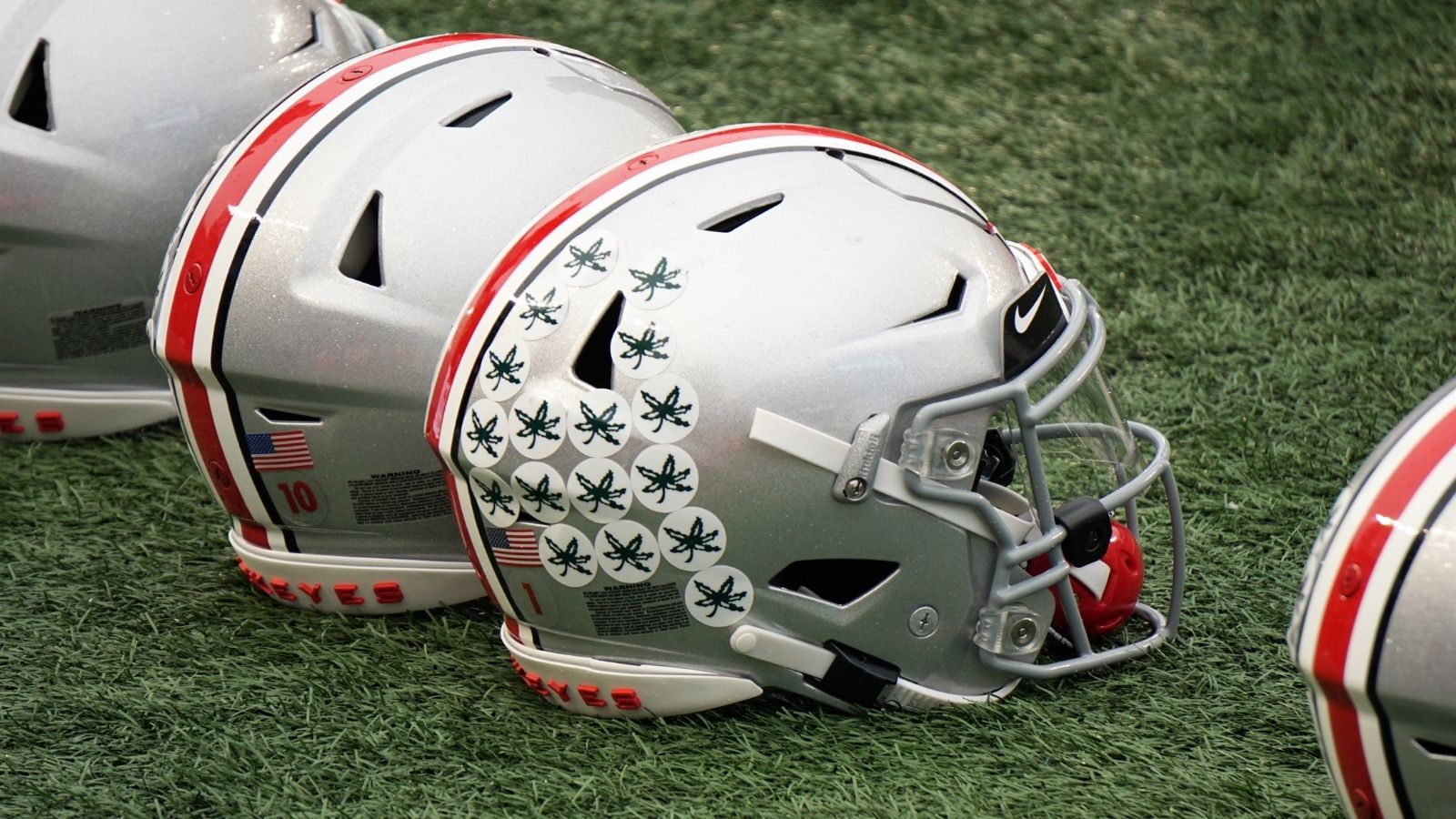 Ohio State reportedly added some professional firepower to its offensive coaching staff on Tuesday.
According to ESPN's Pete Thamel, Ohio State hired former Miami Dolphins head coach Joe Philbin as an offensive analyst. Philbin also served as the offensive coordinator for the Super Bowl-winning Green Bay Packers in 2010.
Thamel's report noted that Philbin will work closely with offensive line coach Justin Frye. Philbin has an extensive history as an offensive line coach at the college level, serving stints at Iowa, Harvard, Northeastern and Ohio.
Philbin has spent the last 19 years in the NFL, including a four-year stint with the Miami Dolphins, in which he secured a 24-28 record. While with the Dolphins, Philbin coached Ohio State offensive coordinator and wide receivers coach Brian Hartline, who played receiver for Miami in 2009-14.
Philbin's most recent stop came with the Dallas Cowboys, where he filled in as the offensive line coach from 2019-22.