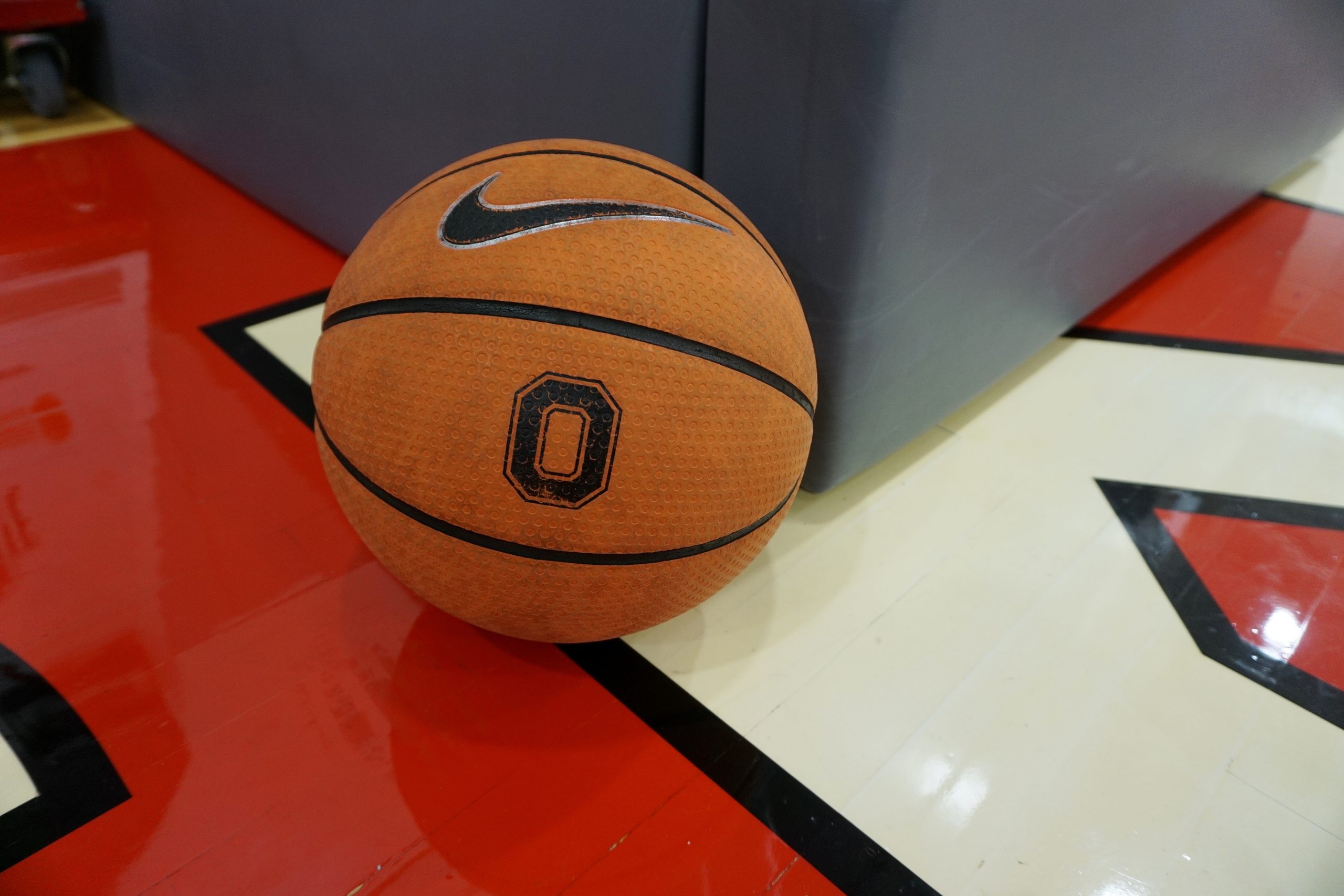 Beginning with Ohio State men's basketball's 2 p.m. tip against Maryland on Sunday, concessions will be open again at all Ohio State athletic events.
Concessions were closed beginning Jan. 4 as part of the university's updated health and safety protocols, and fans were not allowed to bring in food or water, though water was made available at stands throughout the Schottenstein Center.
"We appreciate everyone's patience as we have worked to respond to health and safety needs, while providing the on-campus experiences our community desires," senior vice president for student life Melissa Shivers and athletics director Gene Smith said in a statement. "We appreciate fans' commitment to mask-wearing and ask that you keep up the good work."
Concessions returning is a work in progress, as full menus will not be available until later in February.