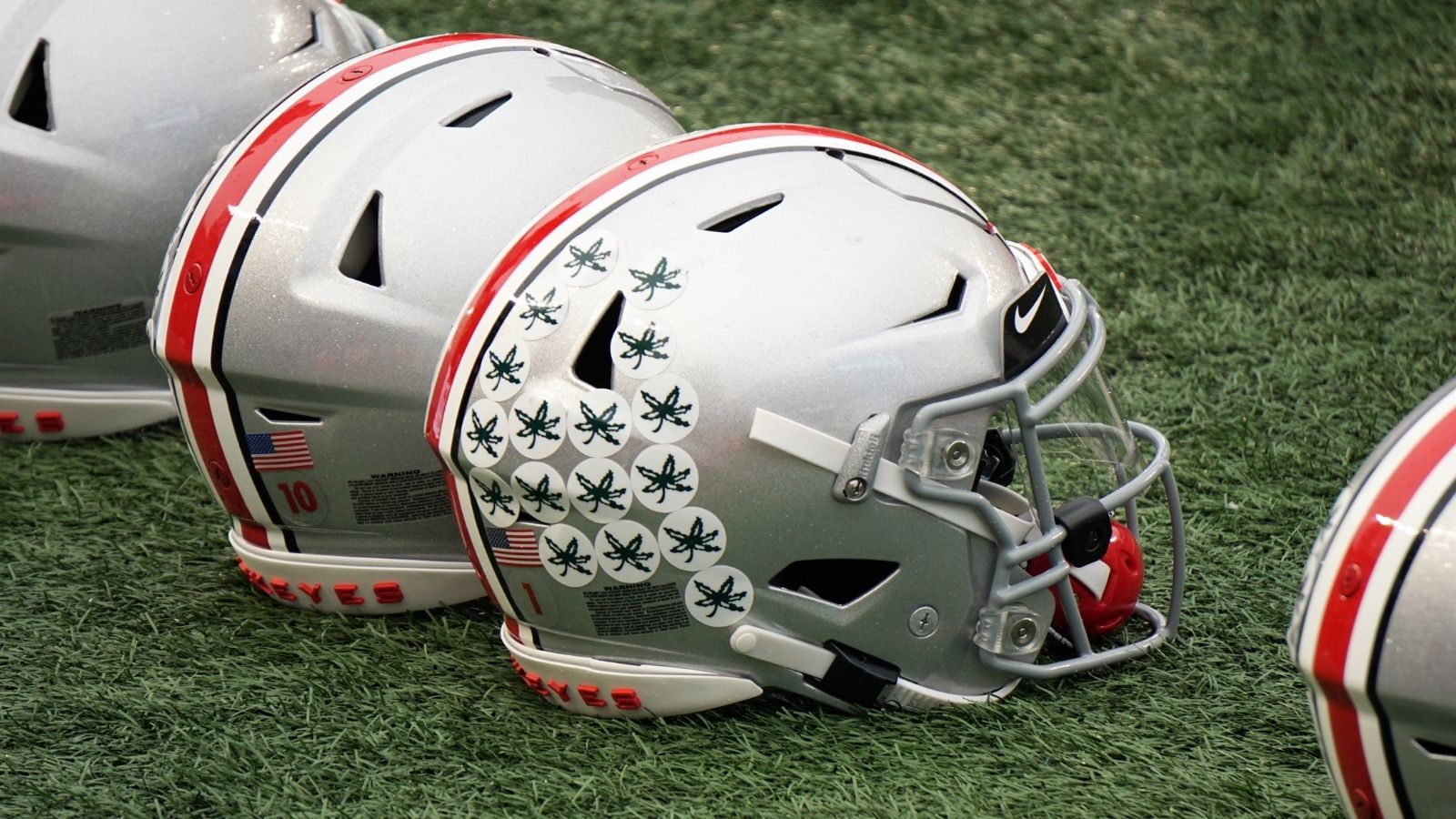 Ohio State President Kristina M. Johnson issued a statement of support on Tuesday following a mass shooting at Michigan State on Monday evening that left three students dead and five more injured in critical condition.
According to reports, 43-year-old Anthony McRae fired inside Michigan State's Berkey Hall and the MSU Union before dying of a self-inflicted gunshot wound nearly four hours after the shooting began. All victims of the shooting were Michigan State students.
"Ohio State joins our Big Ten community and so many others in grieving for the lives lost at Michigan State University Monday evening in a senseless act of violence," Johnson's statement read in part. "The thought of this happening so close to home and in familiar spaces is frightening and deeply disturbing. Just as we are here to support our Big Ten family, we are here to support one another."
Michigan State has canceled all athletic events through Wednesday and has canceled classes through Feb. 20.