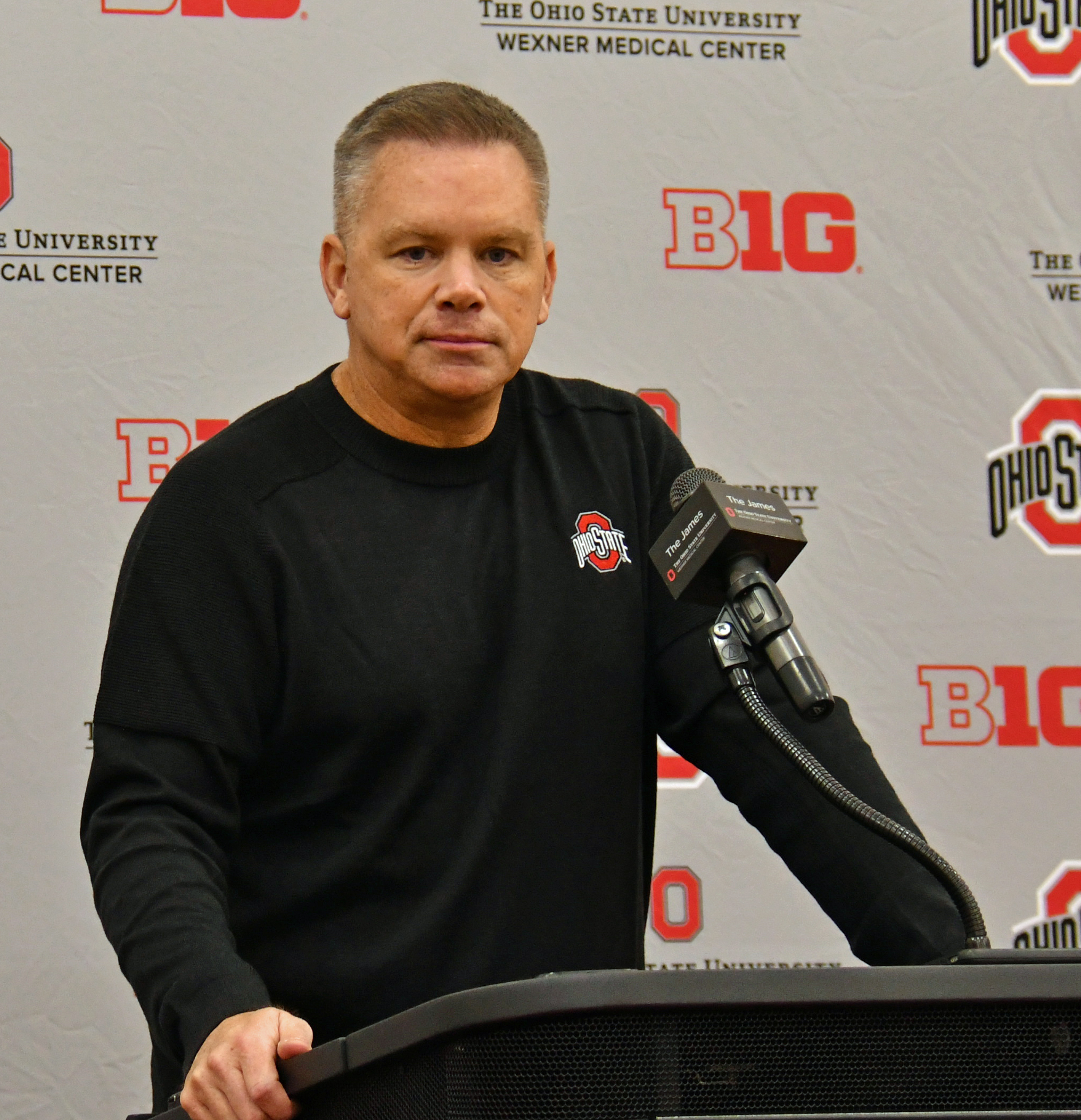 In each of the last three seasons, Ohio State entered its respective campaigns as one of the nation's top 25 teams according to the Associated Press. However, the Buckeyes will not carry that trend into this year.
For the first time since the 2018-19 season, the Buckeyes were left off the Preseason AP Poll on Monday, which was likely caused by the large amount of roster turnover that the program faced this offseason.
After an NCAA National Championship appearance last season, North Carolina earned the top spot in the preseason AP Poll — with No. 2 Gonzaga, No. 3 Houston and No. 4 Kentucky trailing the Tar Heels. Baylor and defending national champion Kansas tied for the fifth seed, while No. 7 Duke, No. 8 UCLA, No. 9 Creighton and No. 10 Arkansas rounded out the top 10.
The Big Ten was represented by No. 13 Indiana, No. 22 Michigan and No. 23 Illinois.
Ohio State opens its season on Nov. 7 at 7 p.m. against Robert Morris at Value City Arena. The Buckeyes will also host Chaminade for an exhibition at 7 p.m. on Nov. 1.