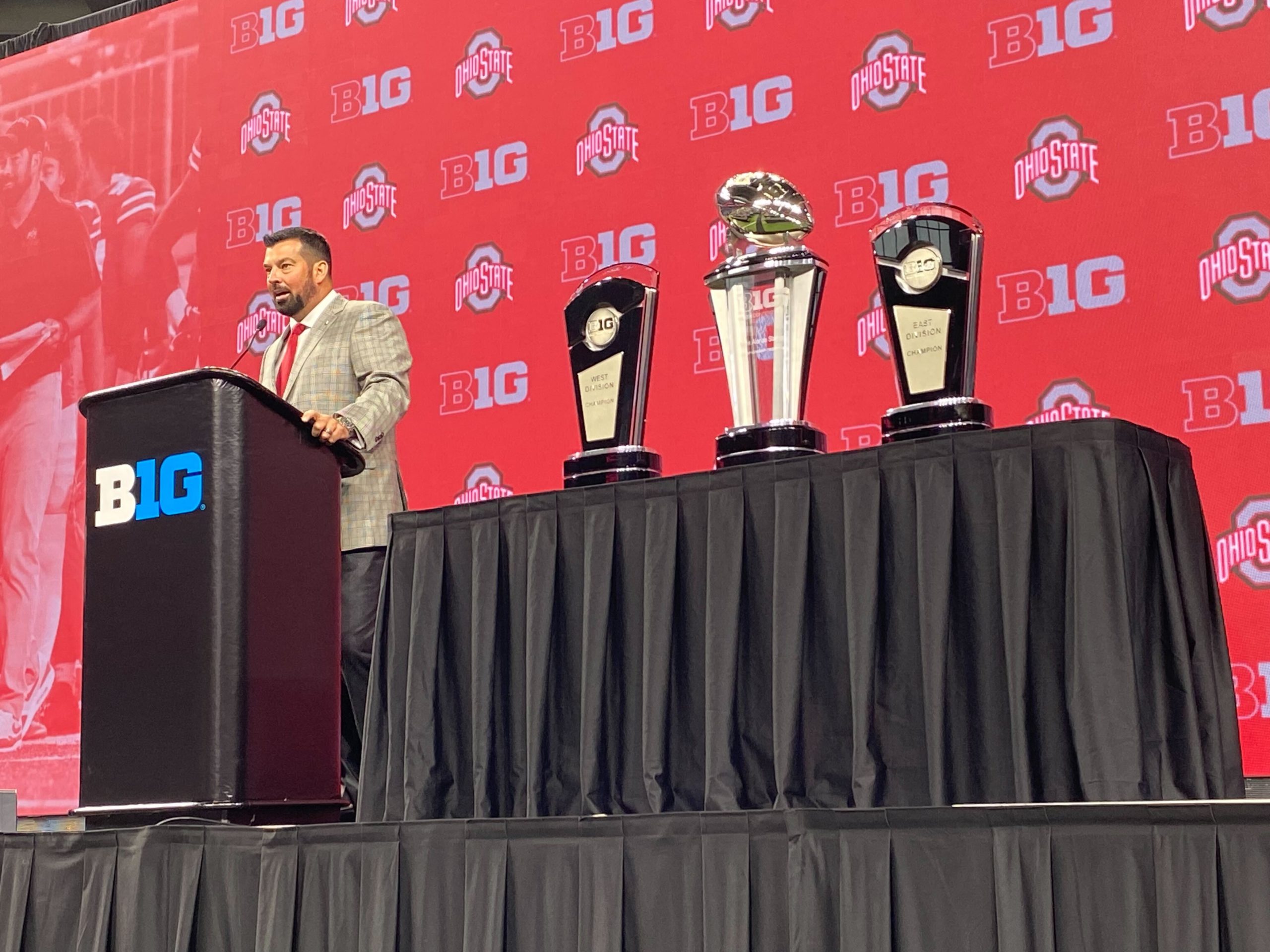 Ohio State head coach Ryan Day will make $9.96 million this season – with the potential to go as high as $10.2 million with bonuses – after receiving a 5.25 percent salary increase over the offseason.
According to documents obtained by The Columbus Dispatch, Day will receive guaranteed compensation totaling $9,960,650, including $2 million as a base salary, $1.25 million for the school's shoe and apparel contract with Nike, a $1 million annual retention payment, a $10,000 Coca-Cola sponsorship.
Day, who is in his fifth season as Ohio State's head coach, will also receive a $250,000 retention bonus should he stay with the program through this upcoming January that would increase his total compensation to $10.19 million, making him among the highest-paid coaches in the country.
He had previously received a seven-year contract extension last offseason that tied him to the university through 2028, and the contract makes Day eligible for annual raises in compensation, with the most recent approved on Feb. 1.