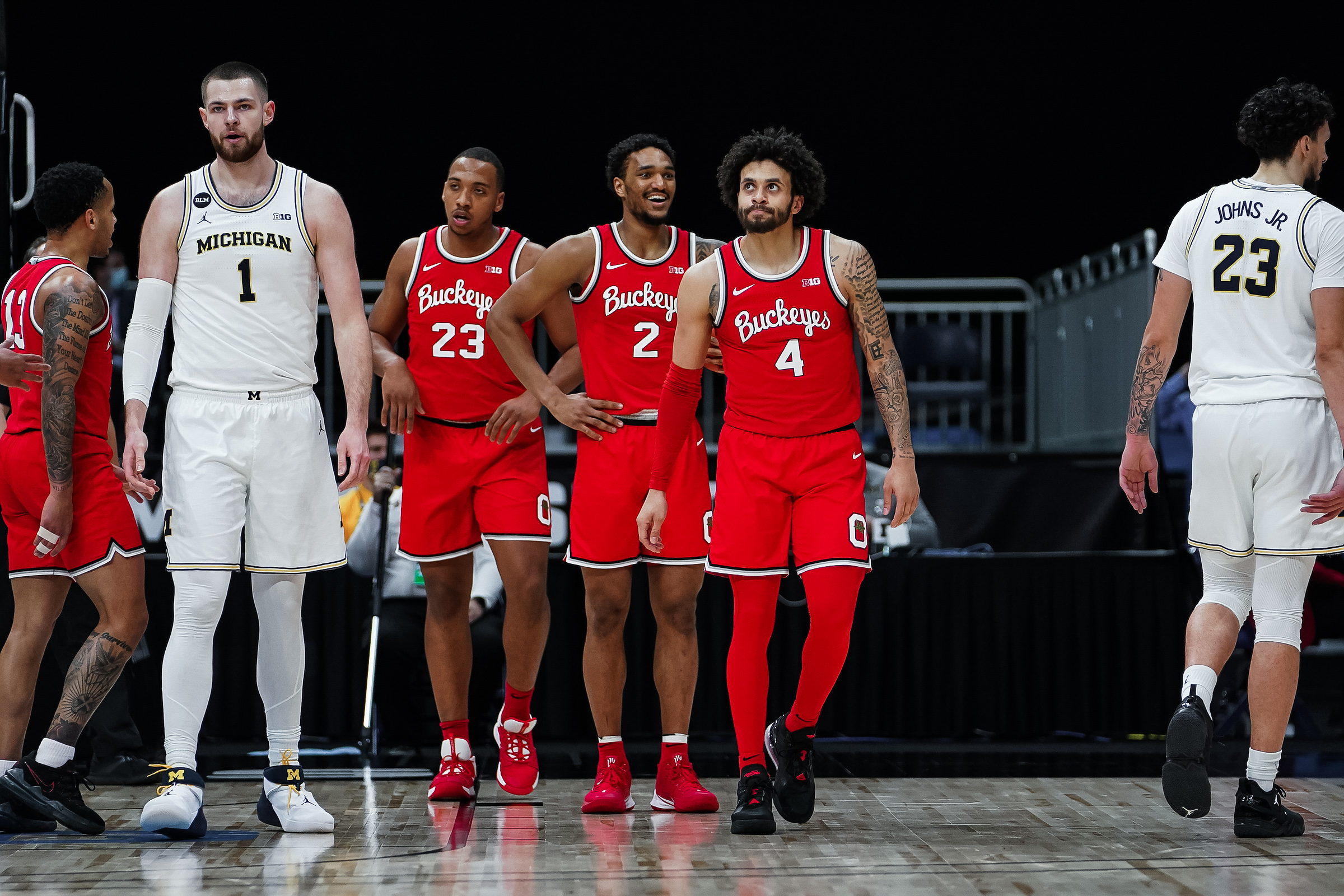 Ohio State junior guard Duane Washington has joined sophomore forward E.J. Liddell in announcing his intention to declare for the NBA Draft. He posted the news to his Twitter account on Friday afternoon.
"After discussions with my family, Coach (Chris) Holtmann, and our coaching staff, I feel it's in my best interest to take advantage of this opportunity to potentially make my dream come true," Washington posted. "My focus is fully on the process and taking the necessary steps to become an NBA player. With that being said, I will be entering the 2021 NBA Draft."
Washington can still return to Ohio State if he so chooses, as can Liddell, but he has to make that decision by July 19. He's allowed to go through the draft process and receive feedback from NBA coaches and scouts.
He was Ohio State's leading scorer in 2020-21 with 16.4 points per game on 41.0 percent shooting from the field and 37.4 percent from three. He added 3.4 rebounds and 2.9 assists per game.