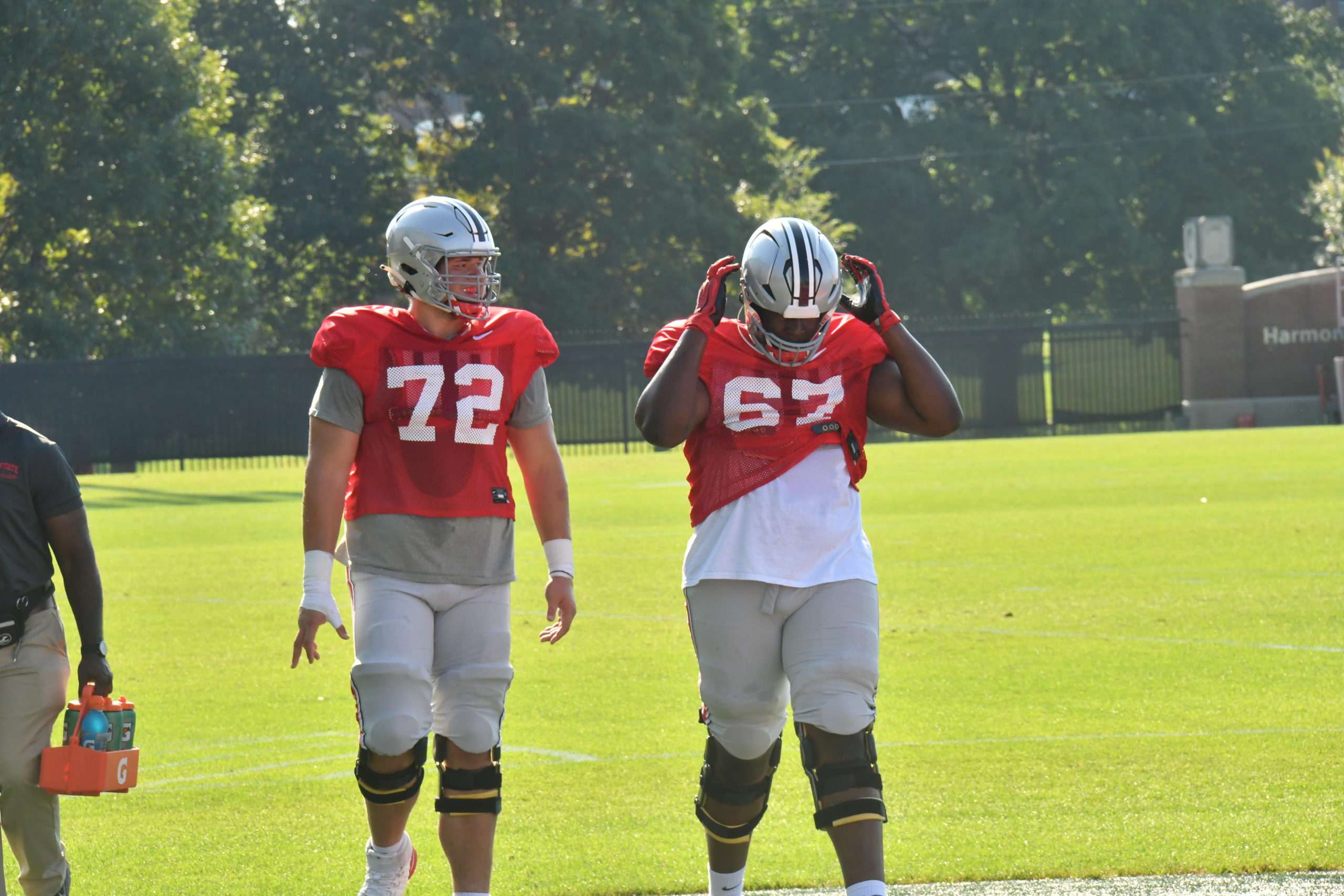 Ohio State freshman offensive lineman Avery Henry announced Monday evening that he has been diagnosed with osteosarcoma, a form of bone cancer.
Henry is in his first year at Ohio State from St. Clairsville, Ohio, where he was a three-star prospect coming out of high school. He has not appeared in a game yet for the Buckeyes and will redshirt with four seasons of eligibility remaining.
According to the Mayo Clinic, osteosarcoma is a type of bone cancer that begins in bone-forming cells, and it "tends to occur in teenagers and young adults, but it can also occur in younger children and older adults…Treatment innovations for osteosarcoma have greatly improved the outlook (prognosis) for this cancer over the years."
Following Henry's announcement, support flooded in from those in and outside of the program wishing him a full recovery.