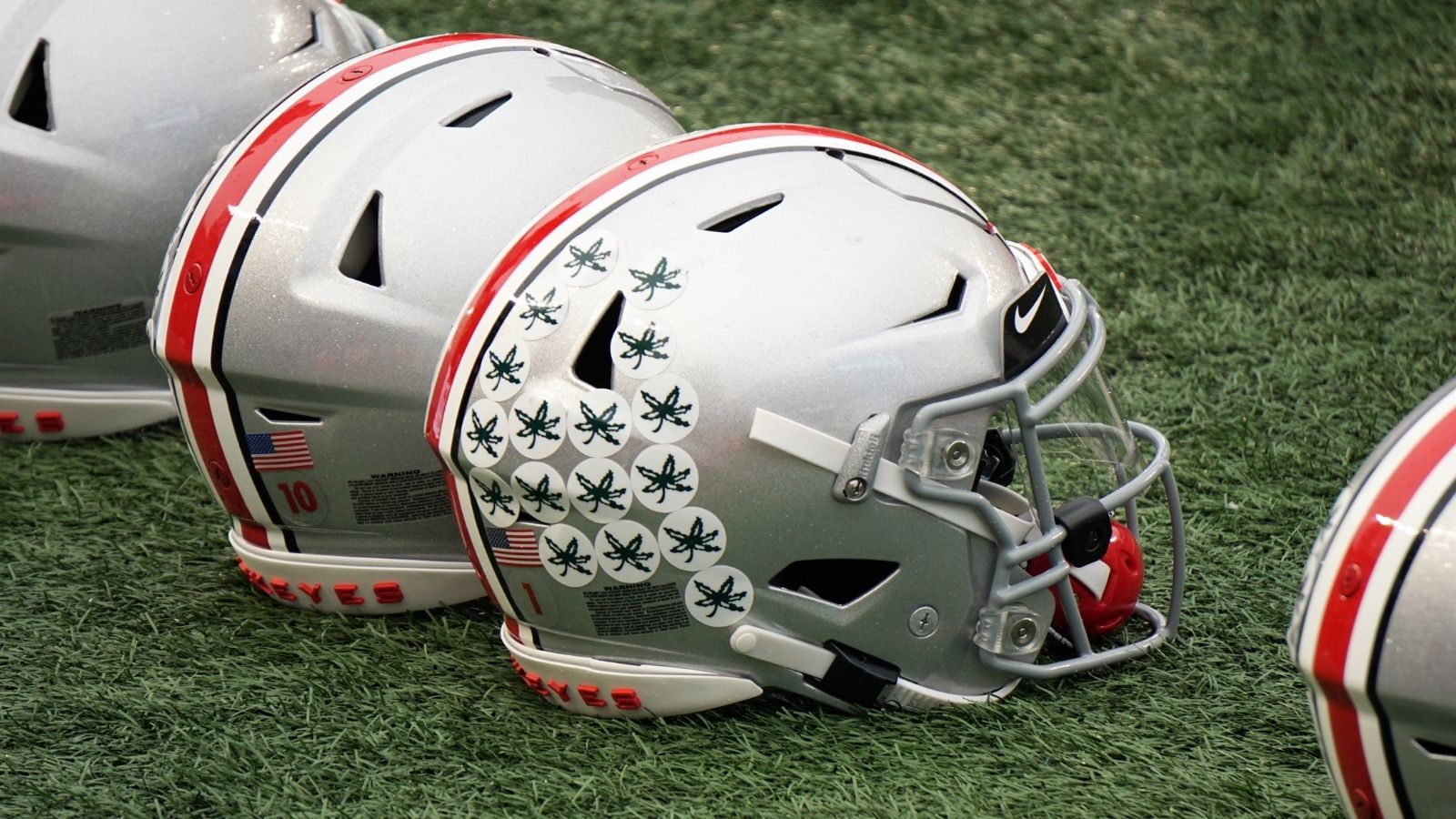 The Ohio State athletic department saw a major rebound during the fiscal year 2022, reporting a record $251,615,345 in revenue, according to a university release.
Ohio State saw major disruptions in the 2021 fiscal year due to the COVID-19 pandemic, reporting just $106,896,918. As things transition to normalcy, OSU's bounced back in the fiscal year 2022, which ran from July 1, 2021, to June 30, 2022, by $144,718,427, primarily thanks to the return of fans to university venues. The athletic department also reported its total operating expenditures from the 2022 fiscal year, which totaled $225,733,418.
"Buckeye Nation continues to show their tremendous support for our incredible student-athletes, our coaches and our support staff," athletic director Gene Smith said in the release. "We are grateful for the enthusiasm they bring to our stadiums, fields and pools."
Ohio State reported $59,649,921 in ticket sales in FY 2022, with more than $47 million coming from football. The ticket sales are up from the reported $7,386 in FY 2021, when fans were kept out of university venues to prevent the spread of the pandemic.
Ohio State also reported more than $48 million in revenue from media rights contracts, as well as $62.9 million in support from "individuals, foundations and companies" — a mark than rose from $19.7 million in FY 2021.