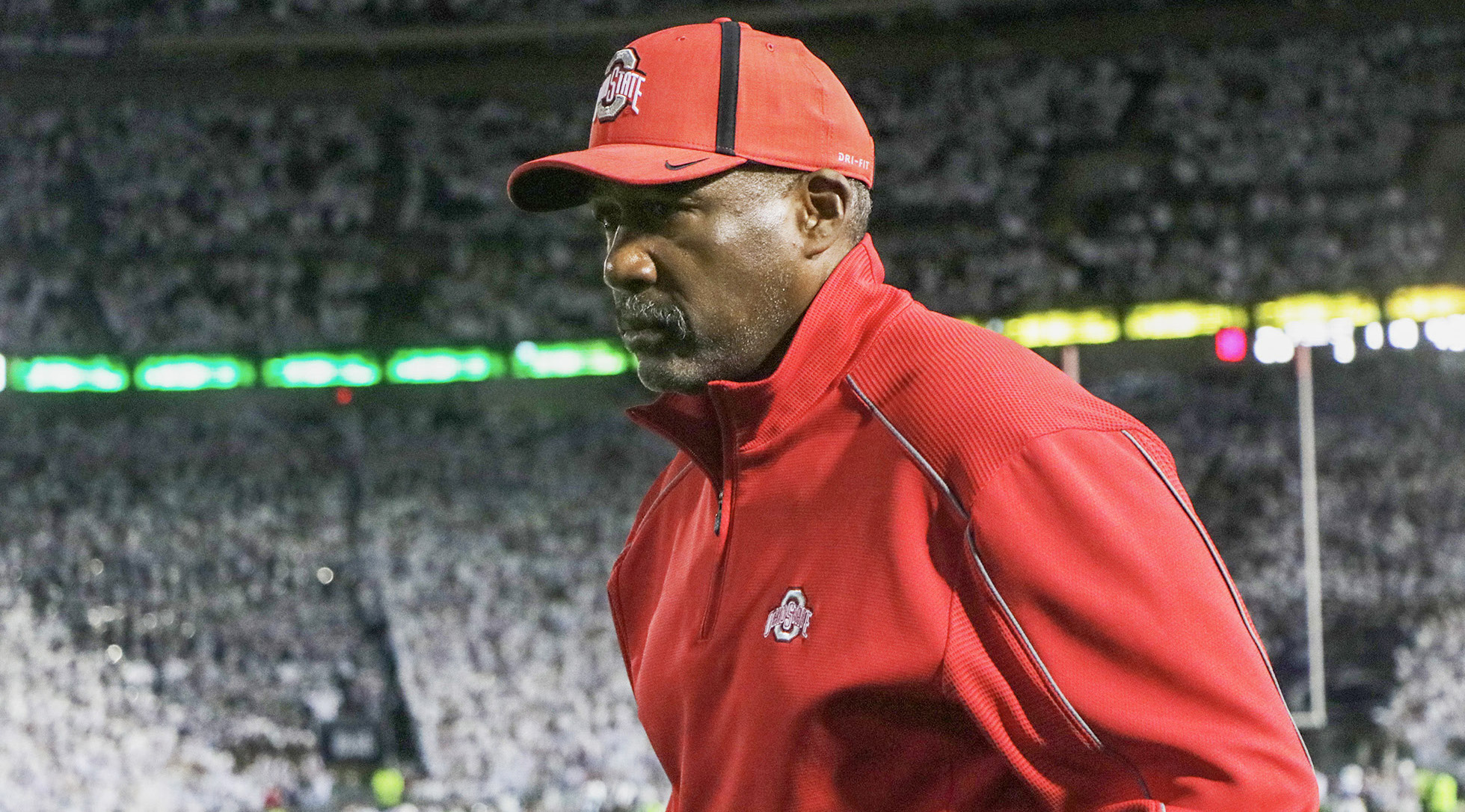 Ohio State athletic director Gene Smith told The Columbus Dispatch on Thursday that he is not interested in the open position for Big Ten commissioner.
"I'm not interested in that commissioner's job," Smith said. "People keep asking me that and I'm like, 'Why?'"
Smith has been athletic director at Ohio State since 2005 and has been viewed as a potential candidate for the opening given his standing within college athletics, but his comments squash any speculation about a potential departure for one of the biggest jobs in college football.
The job came open after former commissioner Kevin Warren departed in January to become president and CEO of the Chicago Bears, returning to the NFL ranks after leading the Big Ten for three years. Warren's tenure featured numerous highs and lows, including the initial cancellation of the 2020 football season before returning to play as well as the addition of USC and UCLA to the conference.
Other names connected to the commissioner candidacy include ACC commissioner Jim Phillips, Patriot League commissioner Jennifer Heppel and UCLA athletic director Martin Jarmond, who previously spent time in the conference in administrative roles for Michigan State and Ohio State.