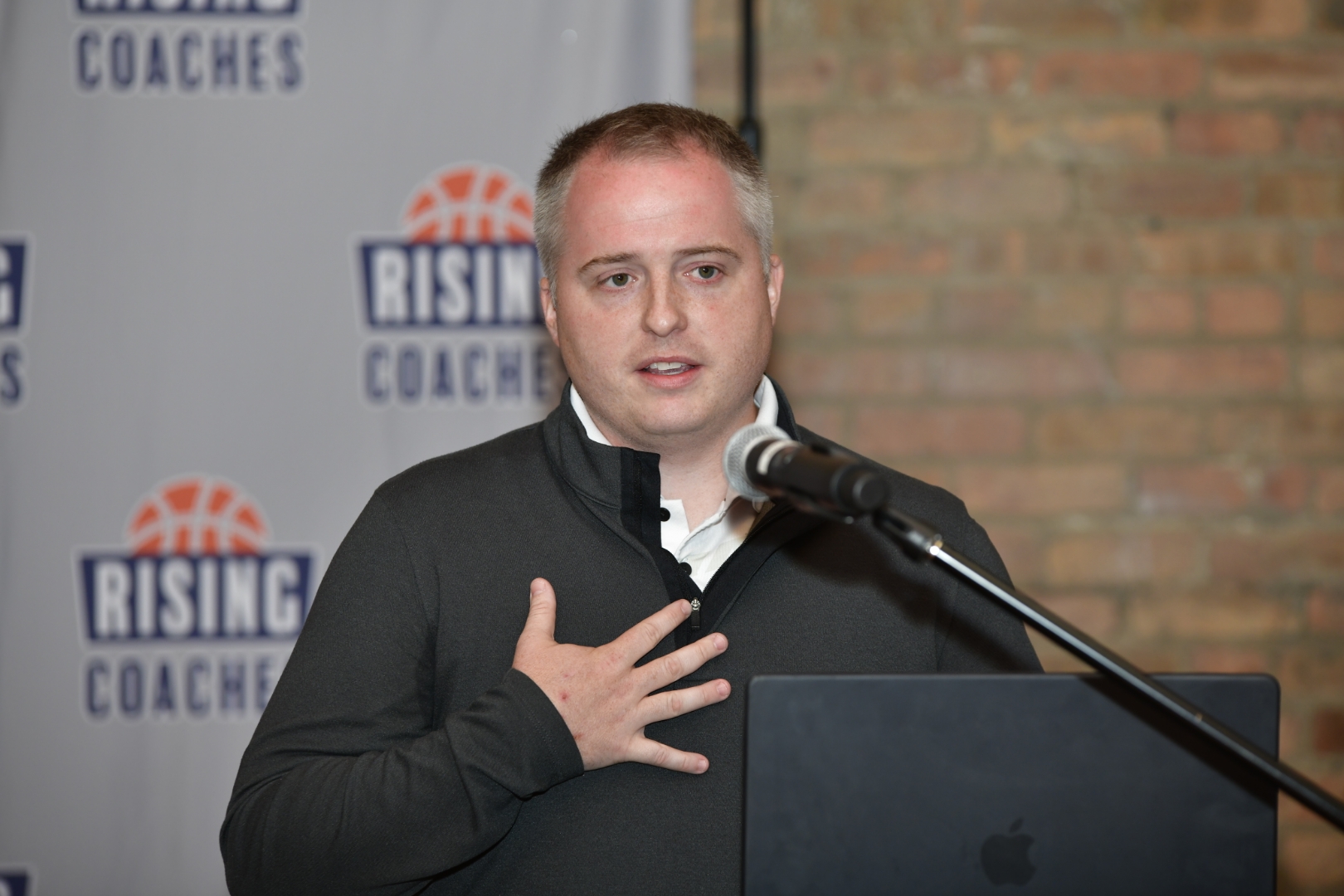 According to a report from The Columbus Dispatch, Ohio State men's basketball has hired longtime NBA assistant Brandon Bailey as a new assistant coach for the program.
Bailey, a Chicago native, served during this current NBA season as an assistant and player development coach for the Detroit Pistons. He had previously spent time in the Boston Celtics' organization, starting off as a video intern in 2011 and working his way through the ranks as a G League coach before being hired as an assistant coach under Brad Stevens in 2019.
Head coach Chris Holtmann's coaching staff now includes Bailey in addition to associate head coach Jake Diebler and assistant coaches Mike Netti and Jack Owens. Beginning on July 1, the NCAA will allow college program to have five assistant coaches, allowing Bailey to serve as an on-the-court coach.
Bailey got his start in coaching under Doug Bruno and the women's team at DePaul University from 2005-09, and Bailey later served as a graduate assistant for DePaul's men's team from 2009-11.