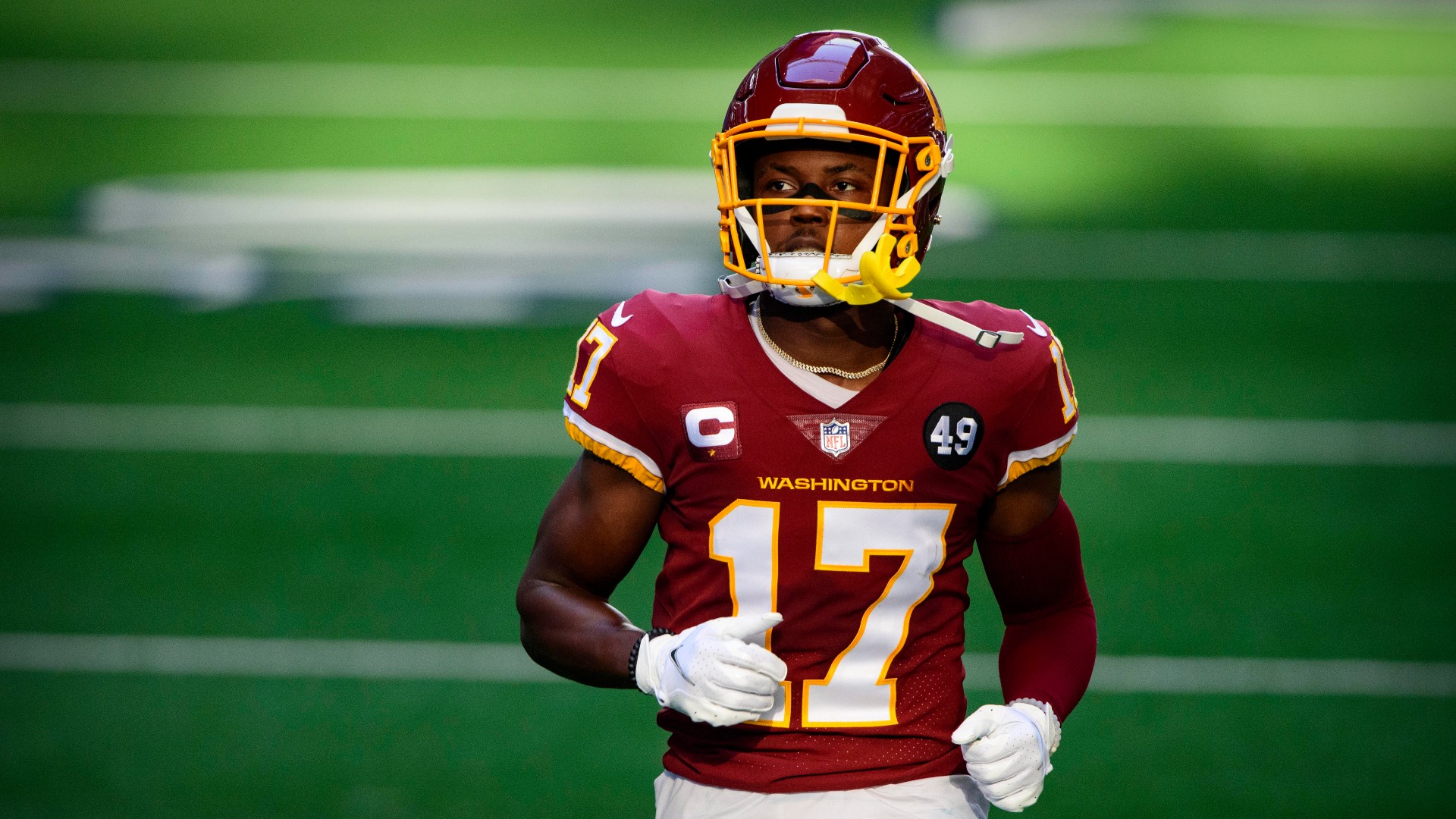 Former Ohio State wide receiver has signed a new contract with the Washington Commanders, making him a top-five highest-paid receiver in the NFL.
According to ESPN's Adam Schefter, McLaurin signed a three-year extension worth $71 million with the Commanders, who chose the Ohio State product with the No. 76 pick in the 2019 NFL Draft. Buddy Baker and Tony Bonagura of Exclusive Sports Group finalized the deal on Tuesday with Washington senior vice president Rob Rogers.
McLaurin's three-year deal includes a $28 million signing bonus — the largest given to an NFL wide receiver — and has 76.4 percent of the deal guaranteed. The contract ties McLaurin to Washington through the 2025 season.
In the last two offseasons, four Buckeyes have signed high-value deals with their NFL franchises, including Sam Hubbard (Bengals), Marshon Lattimore (Saints), Denzel Ward (Browns) and McLaurin.