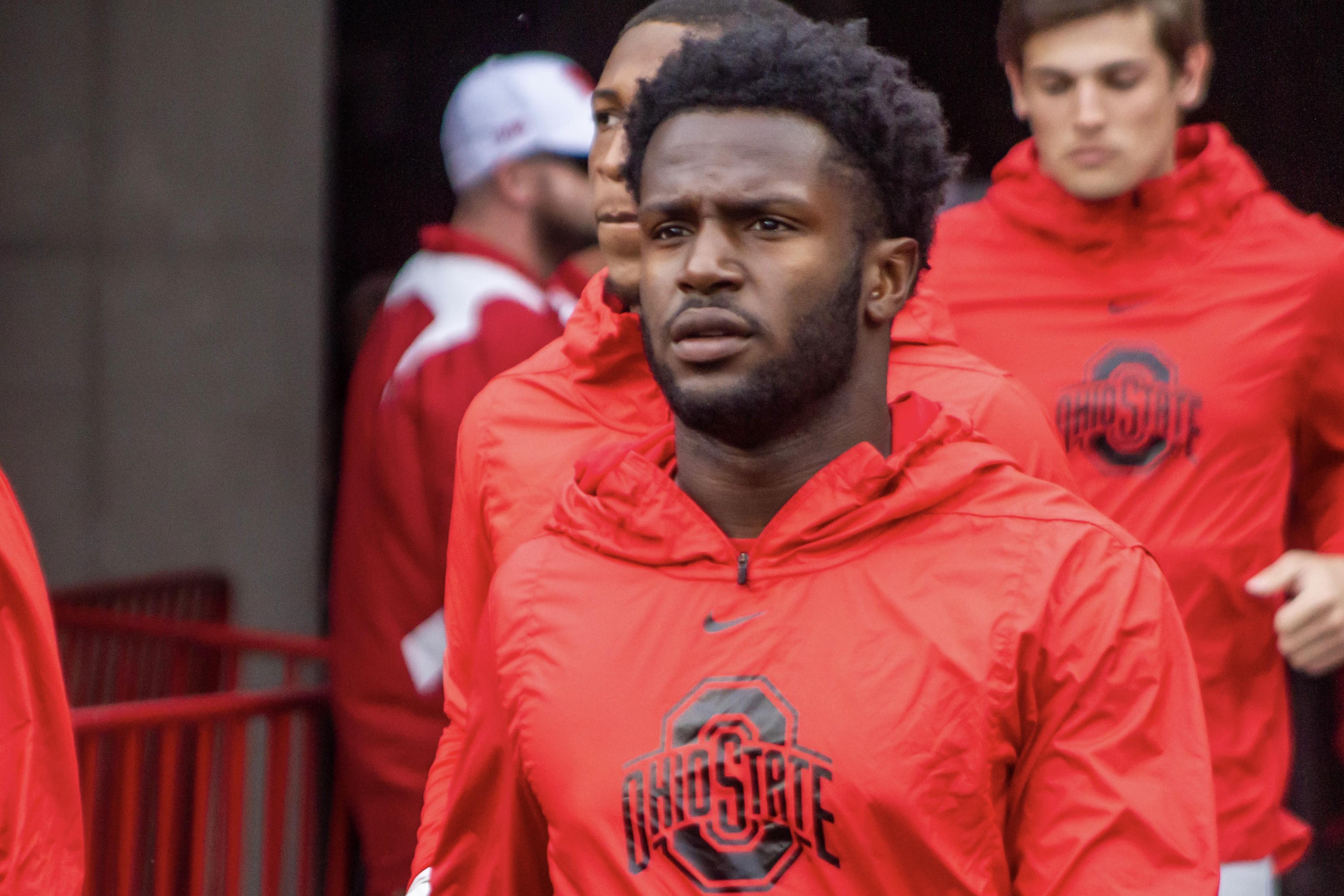 Former Ohio State cornerback Marcus Williamson was arrested in Memphis, Tenn., on Aug. 20 and charged with two counts of aggravated robbery and one count of aggravated kidnapping and tampering with fabricated evidence.
According to a report by 10TV, Williamson kidnapped a 23-year-old woman in her own car and forced her to drive him to an ATM, where he told the woman to withdrawal $500. He then told the woman to get out of the vehicle and drove away. Local law enforcement found the woman's car in Williamson's possession the day after the alleged kidnapping, and he was found to be removing the victim's items from the car and throwing them away.
Williamson played for the Ohio State football team from 2017-21, playing for four Big Ten championship teams and competing in the College Football Playoff twice. He retired from football during the 2022 Rose Bowl, and released several tweets regarding his experience as a Division I athlete at a major institution — some of which were critical of the Ohio State football program and former coach Urban Meyer.
According to court records, Williamson is being held on $80,000 and will next appear in court on Sept. 7 at 9 a.m.