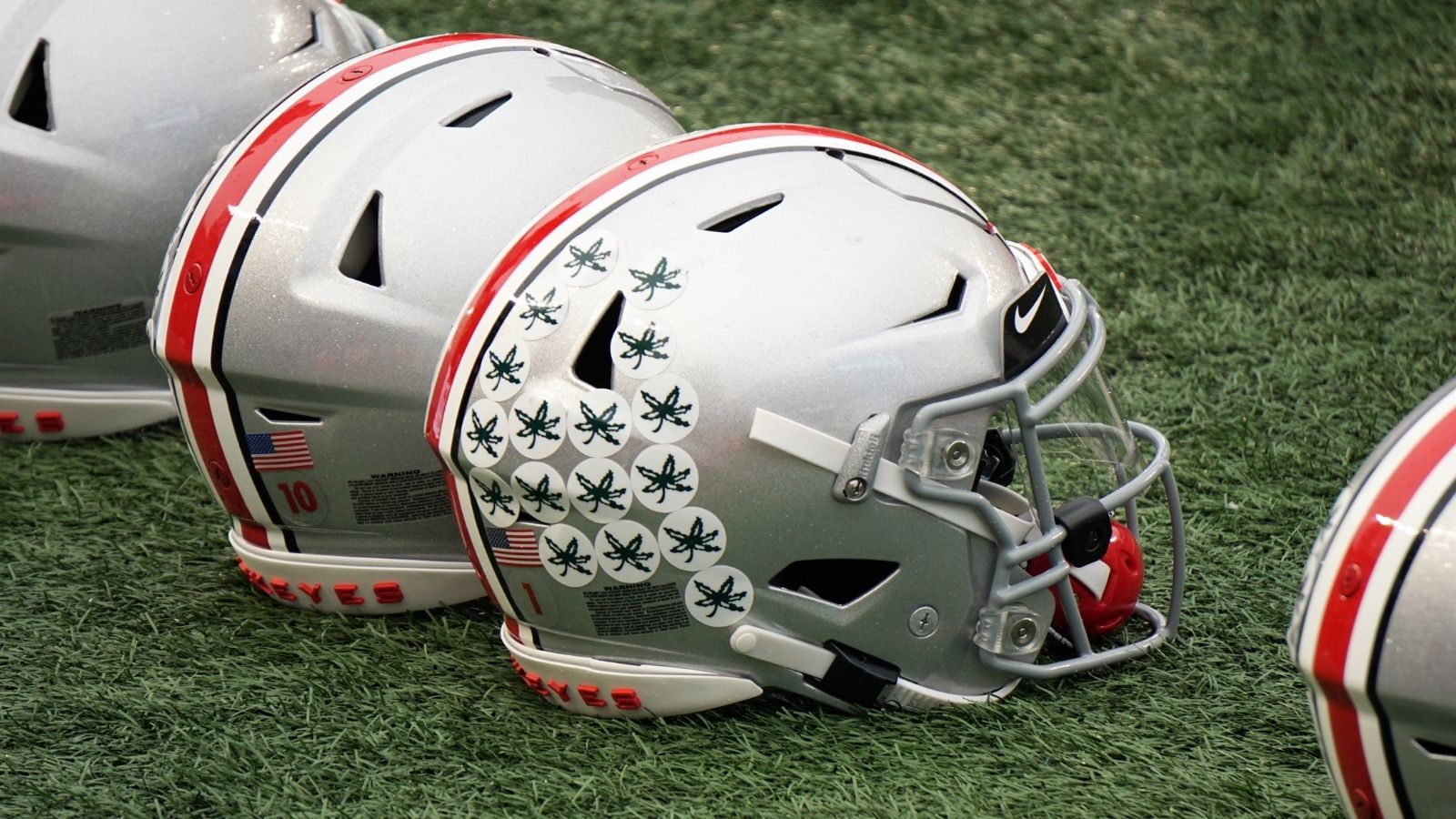 Ohio State football received word of three new kickoff times and TV placements for its 2023 football schedule Wednesday.
The Buckeyes will open their season with a 3:30 p.m. kick Sept. 2 at Indiana, with the game set to be broadcast on CBS.
Big Ten Network will carry Ohio State's Week 2 contest against Youngstown State Sept. 9, which is set to start at noon, while FOX broadcasts the team's Week 3 matchup with Western Kentucky at 4 p.m. on Sept. 16.
It's been since 1988 that Indiana defeated the Buckeyes, with Ohio State rattling off 27 consecutive victories against its Big Ten foe. That included a 56-14 win in last year's meeting, and OSU will hope to perform at a similarly high mark to open its 2023 campaign.
Ohio State has played Youngstown State twice in school history, once in 2007 and once in 2008. The Buckeyes won the two contests against the FCS opponent 38-6 and 43-0, respectively.
The Hilltoppers and Buckeyes will meet for the first time in the history of the two programs. Western Kentucky could provide the Scarlet and Gray with some semblance of a challenge if overlooked, fresh off back-to-back nine-win seasons.