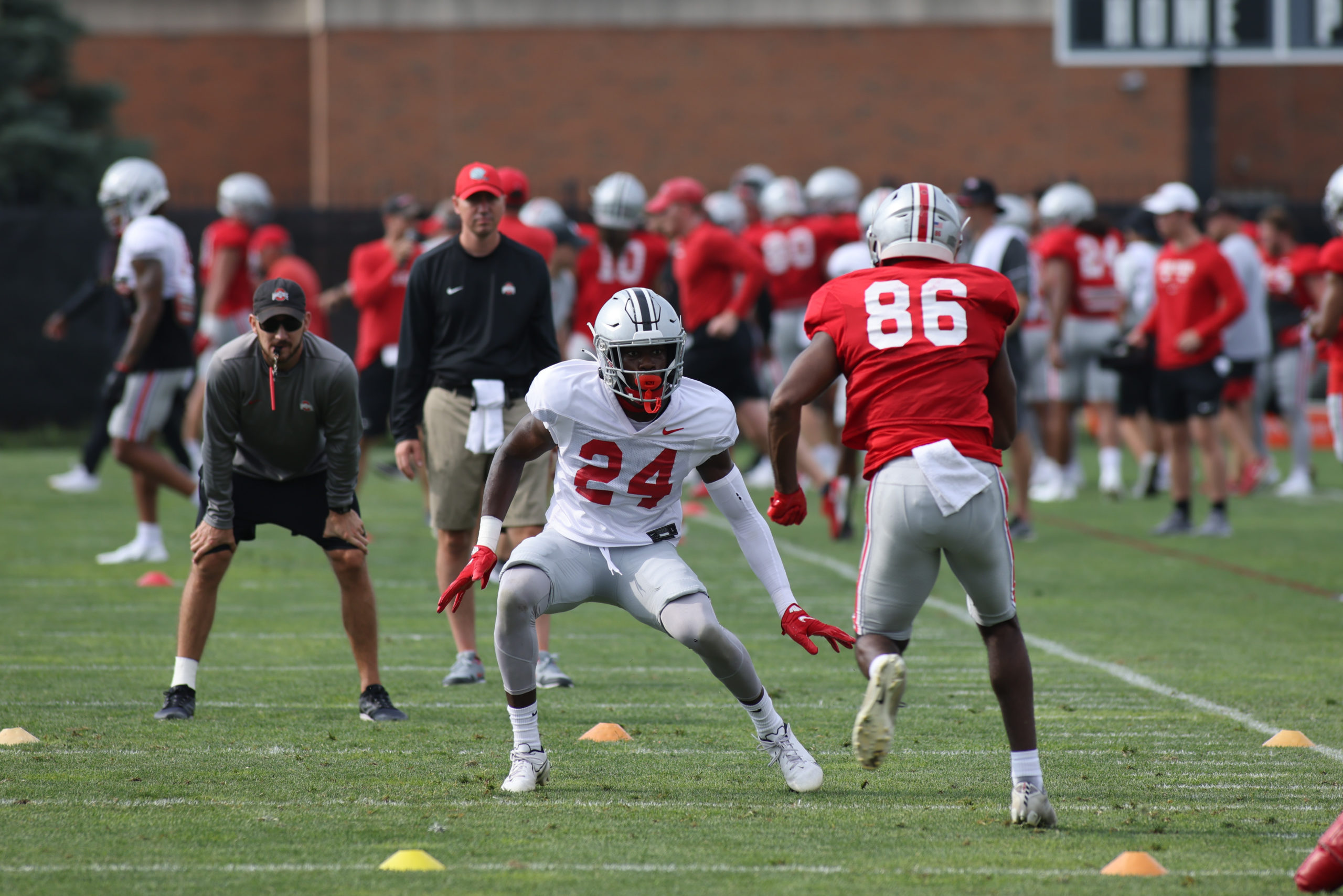 Ohio State second-year safety Jantzen Dunn became the third Buckeye to enter the transfer portal since the conclusion of the regular season on Tuesday.
Dunn joined the program as a four-star recruit out of South Warren High School in Bowling Green, Ky. He played multiple positions in high school, spending time at safety at wide receiver before sticking in the secondary upon his arrival to Columbus.
Dunn appeared in just six games as Buckeye, playing against Akron and Rutgers during his freshman season while being utilized as a special teamer in four games this year. Against the Scarlet Knights in 2021, Dunn sustained a season-ending lower-body injury — which caused him to redshirt during his first season in the program.
Dunn joins fellow second-year safety Jaylen Johnson and linebacker Teradja Mitchell in the portal. He has three seasons of eligibility remaining.