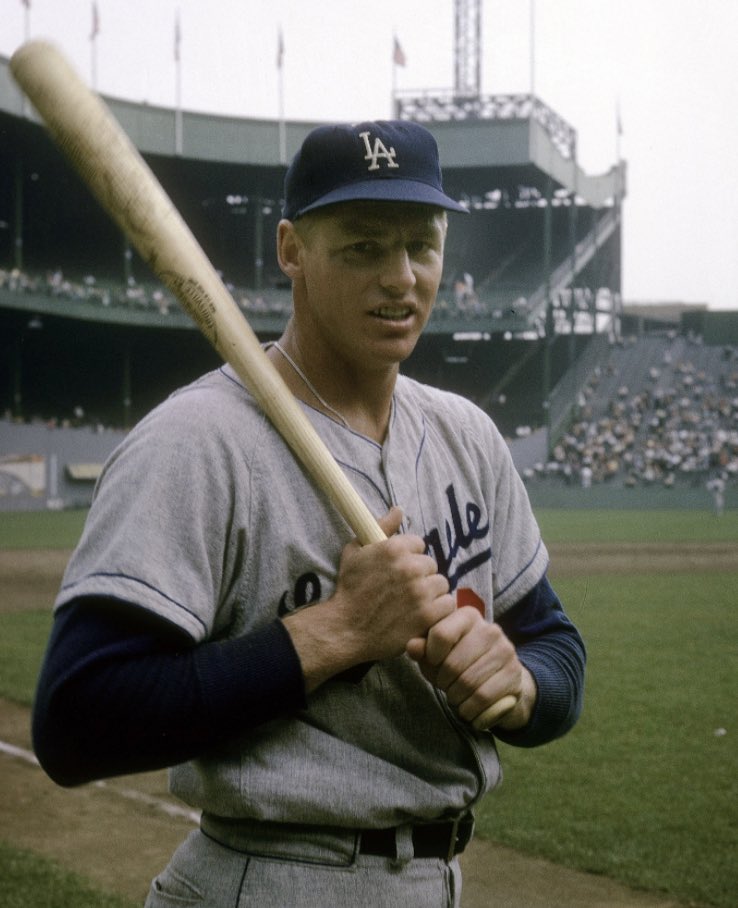 Frank Howard, a four-time MLB All-Star, former World Series champion and two-sport athlete at Ohio State, died Monday at 87 following complications from a stroke.
Howard was a native of Columbus, Ohio, and attended Ohio State, where he played both baseball and basketball for the Buckeyes from 1956-58, named an All-American in both sports. He averaged 20.1 points and 15.3 rebounds in 1957 when he was named a first-team All-American, and also holds the team's single-game rebound record, collecting 30 boards against BYU on Dec. 29, 1956.
Following his graduation from Ohio State, he was drafted by the NBA's Philadelphia Warriors, but instead opted to play baseball at the professional level.
He signed with the Los Angeles Dodgers, where he played from 1958-64 – winning the World Series in 1963 – and also played for the Washington Senators (1965-72) and Detroit Tigers (1972-73). Following his playing career, he was manager for the San Diego Padres (1981) and New York Mets (1983), and held several assistant coaching positions until his retirement from coaching following the 1999 season.
"Growing up a baseball fan in Washington D.C., Frank Howard was my hero," Nationals owner Mark Lerner said in a statement. "The towering home runs he hit into the stands at RFK Stadium gave him the nickname 'Capital Punisher,' but I'll always remember him as a kind and gentle man. The entire Lerner family would like to offer our thoughts and condolences to Frank's family during this difficult time. The world of baseball has truly lost a giant."