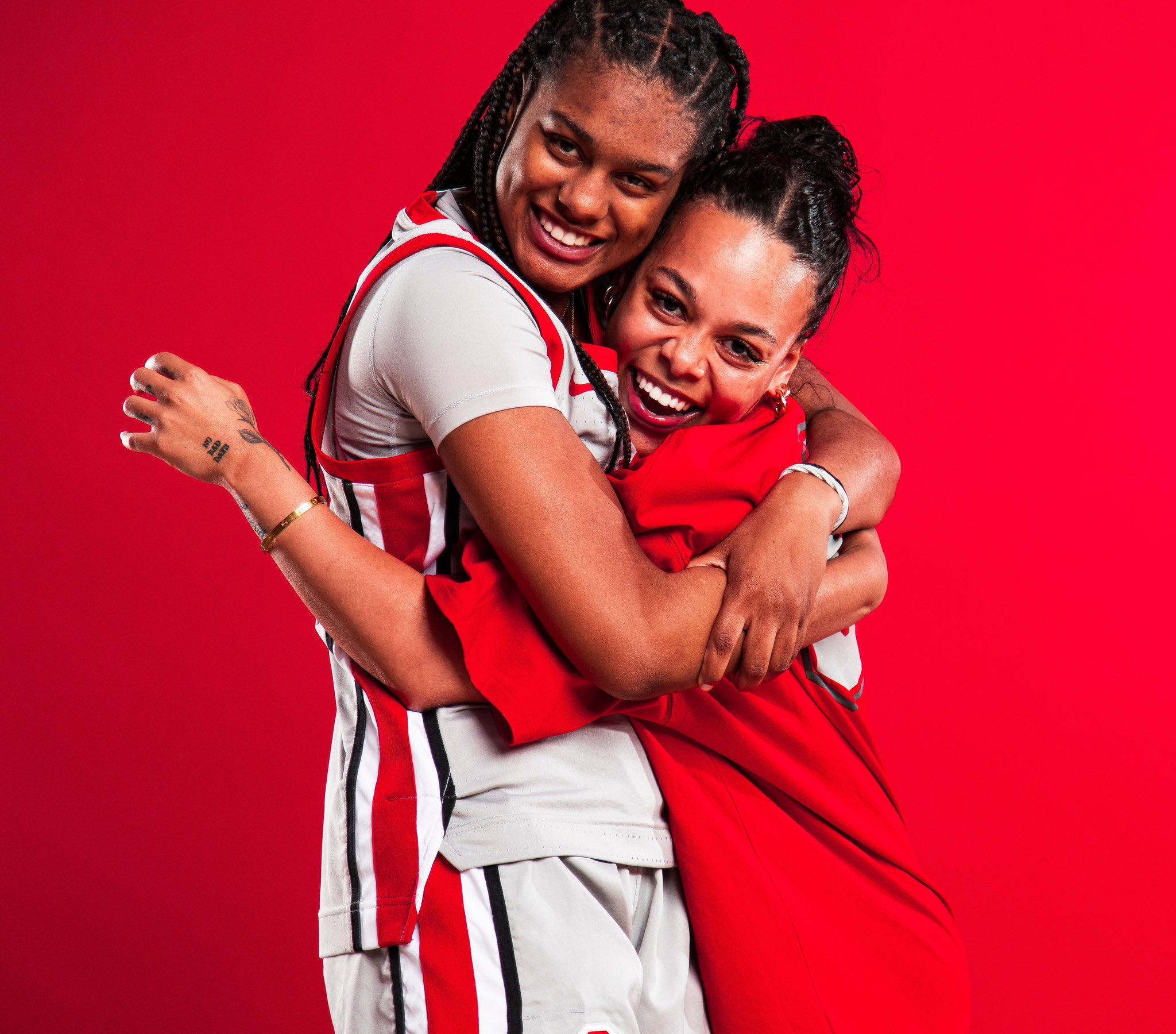 Former Kentucky guard Kennedy Cambridge announced on Wednesday that she is transferring to Ohio State after one season with the Wildcats.
Cambridge appeared in 19 games for the Wildcats last season with one start, averaging 2.7 points and 2.3 rebounds on 48.8 percent shooting in 14.4 minutes per contest. She posted a career-high 9 points on two occasions, doing so in her first college game on Dec. 4, 2022, in a win over UNC Greensboro and in a loss to Ole Miss on Feb. 13.
The 5-8 guard is from Nashville, Tenn., and joined Kentucky in the 2022 recruiting class as a four-star prospect, according to ESPN. Prior to her collegiate career, she played at Ensworth High School in Nashville, averaging 14.8 points, 4.6 rebounds, 3.6 steals and 3.0 assists per game her senior season.
She is the third transfer addition this offseason for Ohio State, joining former Duke guard Celeste Taylor and former Michigan State forward Taiyier Parks. Cambridge has three seasons of eligibility remaining.
While Taylor and Parks are expected to immediately impact the Buckeyes, headed to Columbus with multiple seasons under their belts, Cambridge will enter her sophomore season as an important depth addition for Ohio State at guard after losing guards Kaitlyn Costner, Mya Perry and Hevynne Bristow to the portal this offseason.