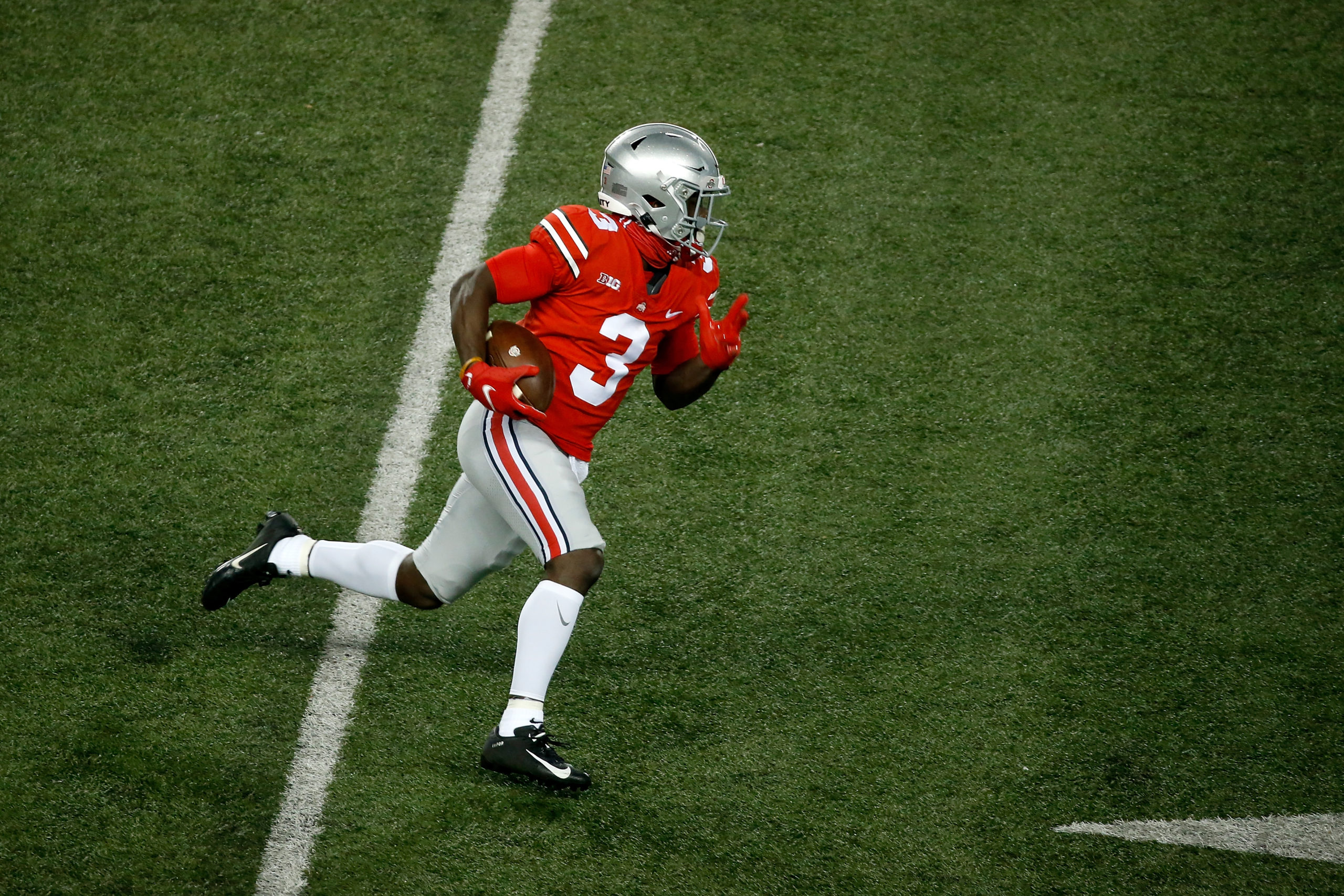 Former Buckeye Demario McCall's six-year tenure at Ohio State resulted in a variety of roles, with his final desitnation in the defensive backfield. His football career will continue this summer after he signed with the Chicago Bears on Sunday.
McCall's offensive and defensive versatility combined with an impressive pro day likely landed him a spot at the Bears' rookie mini camp.
"All I ever asked for was an opportunity, always hada grind a lil harder," McCall tweeted on May 1. "Thankful and Bless let's Work."
McCall was a two-time Associated Press all-state running back and consensus four-star from North Ridgeville (Ohio) High School. ESPN, 247Sports and Rivals ranked him as their No. 2 all-purpose backs in the class of 2016.
At Ohio State, McCall played H-back, slot receiver, running back, kick returner and cornerback. He appeared in 52 career games — 41 on offense and 11 on defense — with 1,516 all-purpose yards in those contests.
After his Buckeye career, McCall (5-9, 179 pounds) ran the 40-yard dash in 4.53 seconds, recorded a vertical jump of 34.5 inches, ran the 3-cone shuttle in 7.08 seconds and the 20-yard shuffle in 4.13 seconds at Ohio State's annual pro day.