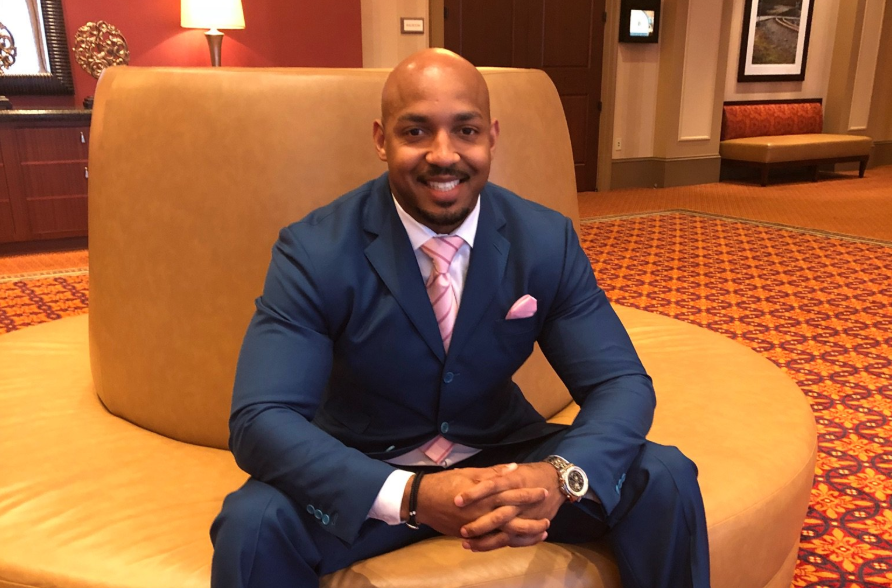 As first reported by The Columbus Dispatch, former Ohio State football player Roy Hall settled with officials of the Driven Foundation over complains that Hall was taking money from the foundation to buy clothes and jewelry.
Ohio Attorney General Dave Yost's office announced the settlement, which reprimanded the leaders of the foundation, while listing several requirements and penalties, which were agreed to by Hall.
There has been no comment on how much money was involved in the dispute, using a law which says investigations of charitable trust are not open to public inspection.
The Driven Foundation is an organization that donates supplies and offers motivational speakers to students in central Ohio.
Hall was a wide receiver for the Buckeyes from 2003-06, finishing his collegiate career with 52 receptions for 580 yards and three touchdowns. He was selected in the fifth round by the Indianapolis Colts in the 2007 NFL Draft.