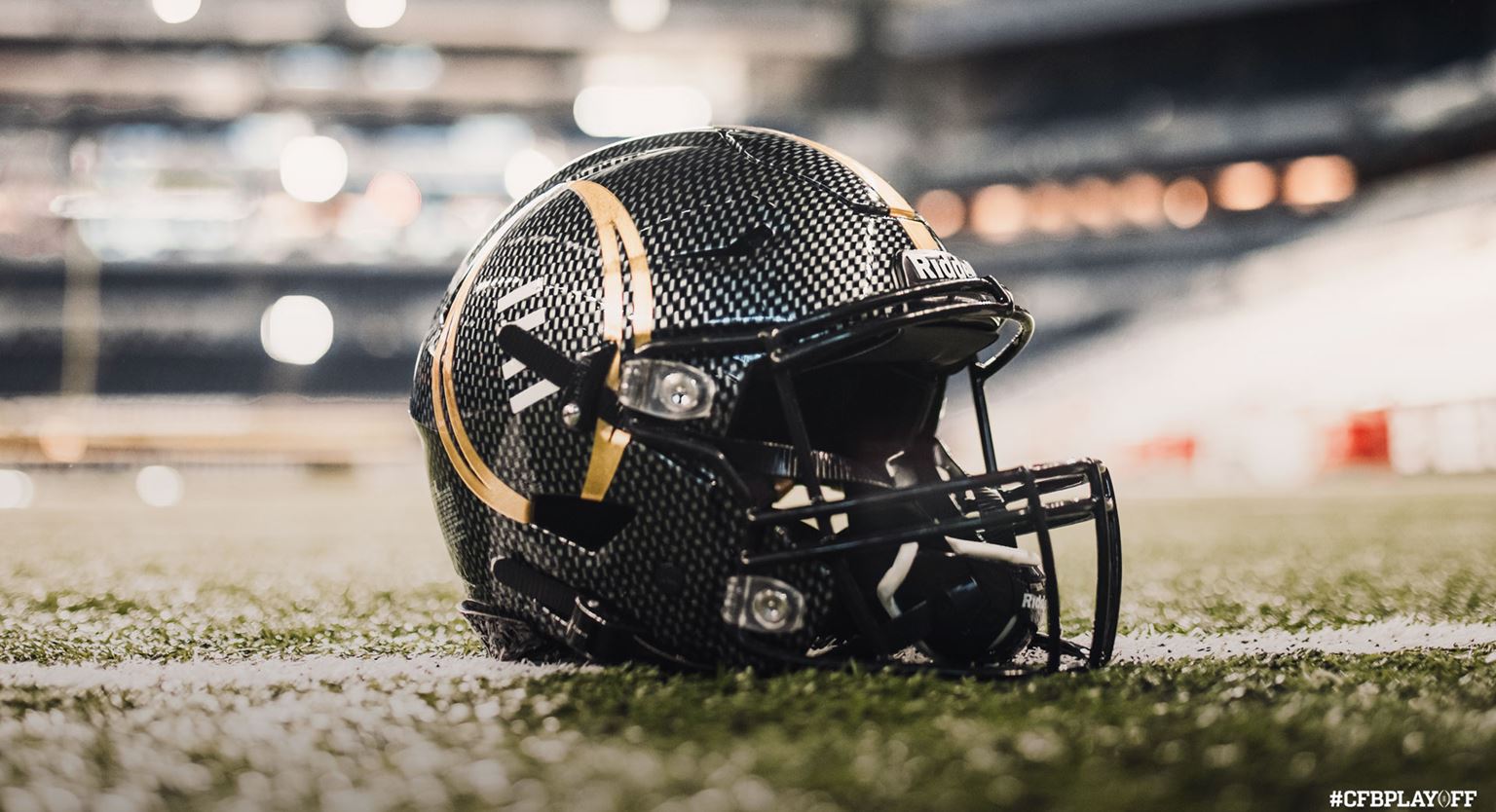 It's official. The 2023 football season will be the last under the four-team College Football Playoff format.
After originally planning expansion to 12 teams for 2026, the CFP announced expansion would start in 2024.
"We're delighted to be moving forward," Bill Hancock, Executive Director of the College Football Playoff, said. "When the board expanded the playoff beginning in 2026 and asked the CFP Management Committee to examine the feasibility of starting the new format earlier, the Management Committee went right to work. More teams and more access mean more excitement for fans, alumni, students and student-athletes. We appreciate the leaders of the six bowl games and the two future national championship game host cities for their cooperation."
Negotiations with the Rose Bowl were the last hurdle to clear for expansion, and the CFP reached a deal with the Pasadena, California-based venue Wednesday.
The expanded playoff will feature 12 teams, with the top six conference champions and next six at-large teams receiving bids. The top four seeds, all of which must be conference champions, will receive byes through the first round. First-round contests will be played at the home field of the higher seeds, while quarterfinal, semifinal and championship games will be on a neutral field. New Year's Six bowls will play host to quarterfinal and semifinal contests.