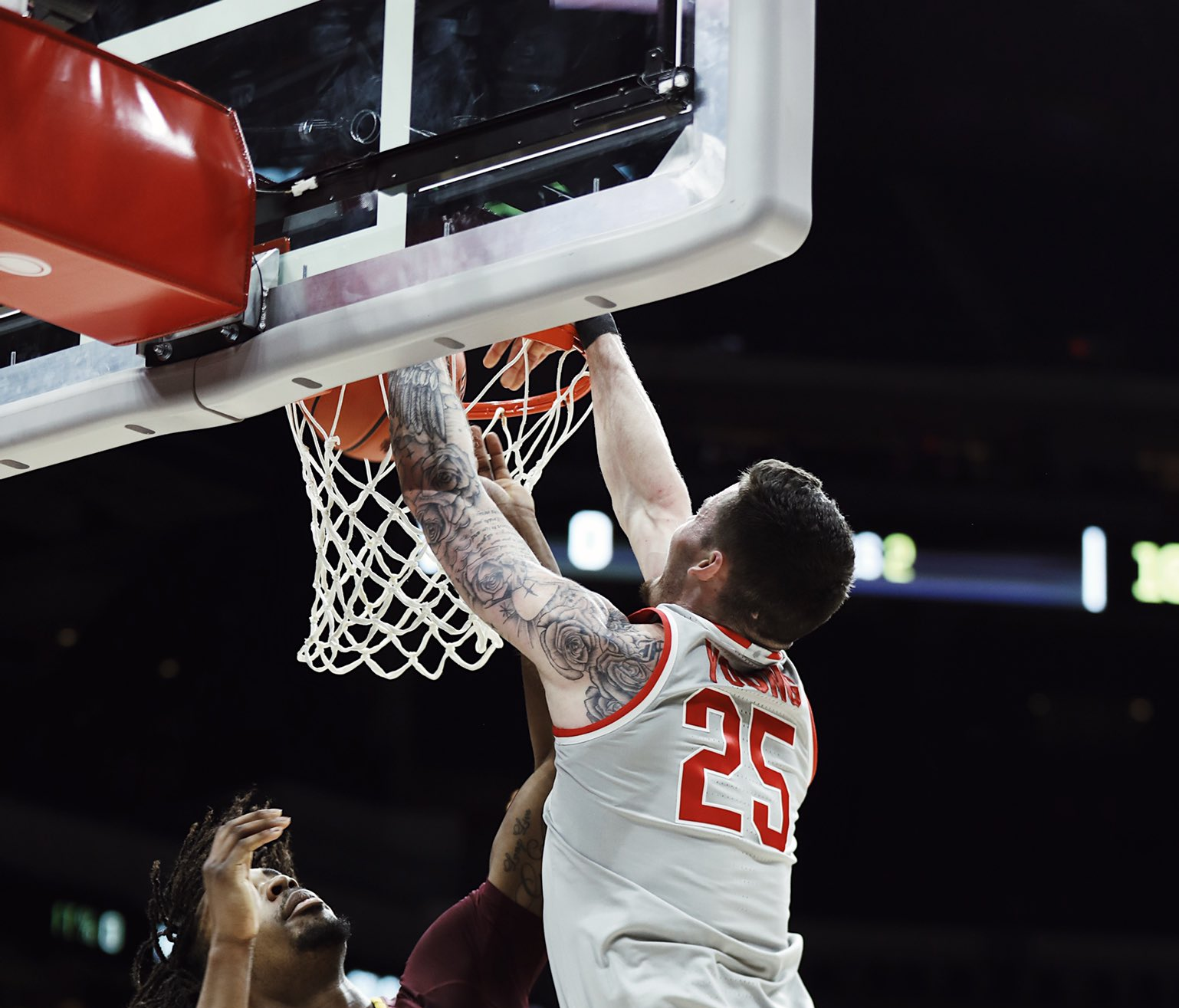 After taking a hiatus from last year's competition, Ohio State-based team "Carmen's Crew" is back for another go-round in The Basketball Tournament.
The Basketball Tournament is a 64-team single-elimination tournament of top-level basketball players from around the world. Winning the tourney nets the championship team $1 million.
Carmen's Crew participated in TBT every year from 2017-21, winning the whole thing in 2019 to take home the grand prize. After missing the action in 2022, the 2023 squad returns with an overhauled roster for competition.
Only three players return from the 2021 squad, though seven former Buckeyes fill out the bulk of the lineup. William Buford, C.J. Jackson, Trevor Thompson, Andre Wesson, Kaleb Wesson, Keyshawn Woods and Kyle Young will form the team's core after formerly donning scarlet and gray.
Joining them are Javon Bess from Saint Louis and Michigan State, Washington's Malik Dime, Bowling Green's Scott Thomas and Northern Kentucky and Arkansas' Jalen Tate. Tate is the brother of former Ohio State and current Houston Rockets forward Jae'Sean Tate.
Carmen's Crew tips off its TBT run against Team Overtime Wednesday in Dayton.