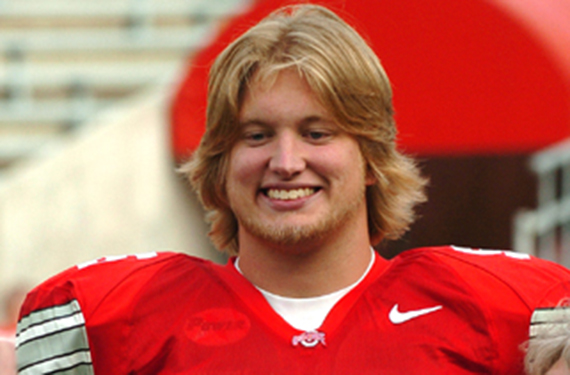 Former Ohio State standout offensive lineman Nick Mangold was recently named the greatest high school All-American of all time, so we decided to look back through the Buckeye Sports Bulletin archives of our coverage of his recruitment and career.
The Kettering (Ohio) Alter star did not even earn an Ohio State offer until he participated in a summer camp on campus entering his senior year of high school.
Despite emerging onto the scene late, Mangold went on to become a first-team All-American for the Buckeyes before being drafted with the No. 29 overall pick by the Jets, where he was a seven-time Pro Bowler in 11 seasons.
This installment of BSB Reprints travels back to Mangold's time as a recruit through his decorated Ohio State career to his selection in the NFL draft.
.
Download PDF