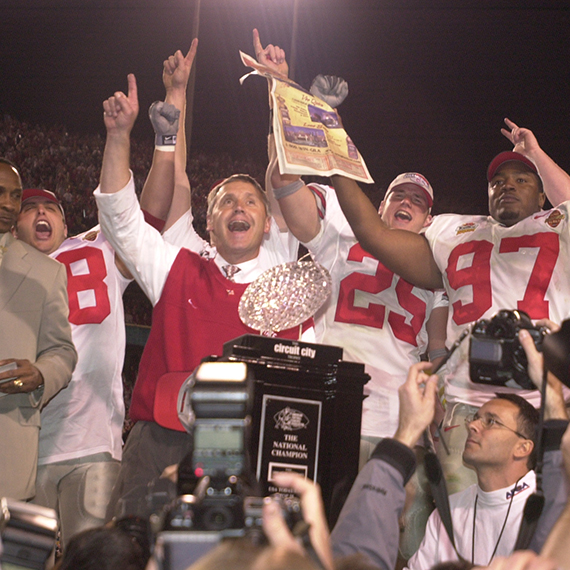 Ohio State head coach Earle Bruce hired Jim Tressel to coach quarterbacks and wide receivers for the Buckeyes, replacing Fred Zechman 36 years ago.
Buckeye Sports Bulletin turns back the clock to our July 1983 issue, which featured a young and excited Tressel, who was an All-American quarterback at Baldwin Wallace in 1974 before coaching stints at Akron, Miami (Ohio) and Syracuse.
In this installment of BSB Reprints, we travel 36 years into the past to revisit our coverage of Tressel's hiring and more from July 1983, including the possibility of a USFL team in Columbus.
Click the button below or the image on the left to open the latest BSB reprints.
Download PDF