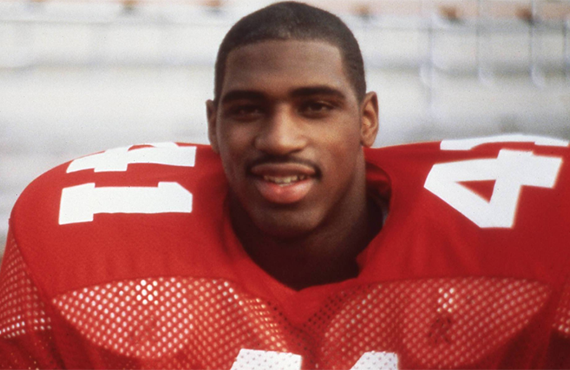 Ohio State great Keith Byars was named to the 2020 College Football Hall of Fame Class.
We decided to look back through the Buckeye Sports Bulletin archives at our extensive coverage of the all-time great. 
Byars thrived in Columbus, setting records and leading the Scarlet and Gray to many victories during his collegiate career.
This installment of BSB Reprints travels back to Byars' historic Buckeye career, starting with his days as a recruit at Dayton Roth and highlighting his finest moments as a Buckeye.
.
Download PDF