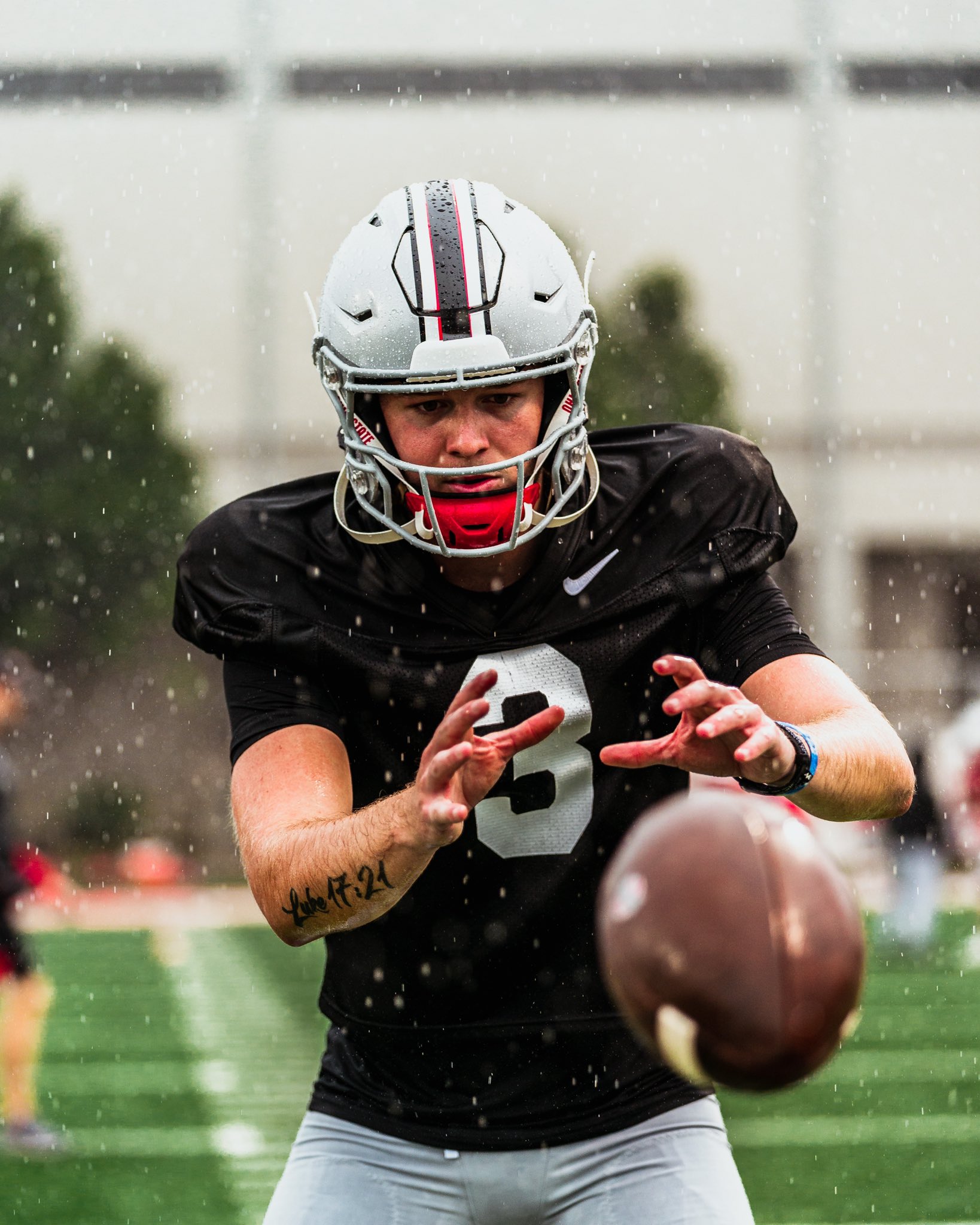 Name, image and likeness rights have already been very kind to Ohio State freshman quarterback Quinn Ewers.
The Texas native, who enrolled a year early at Ohio State to cash in on NIL deals, announced a sponsorship with a Texas kombucha company in early August, was given a truck in a deal with Ricart Automotive, and earned his biggest deal yet this week, signing on with GT Sports Marketing for an autographs deal.
The deal, in full, is worth $1.4 million over three years, which will presumably span the entirety of Ewers' time at Ohio State.
Ewers isn't expected to contribute significantly in his first season with the Buckeyes as he works to learn the system. Ryan Day didn't name him as a significant contender to back up C.J. Stroud and it's unclear if the Southlake Carroll product will take the field at all in 2021 as he works off the field to reach Ohio State's lofty conditioning and weight standards under strength and conditioning director Mickey Marotti.