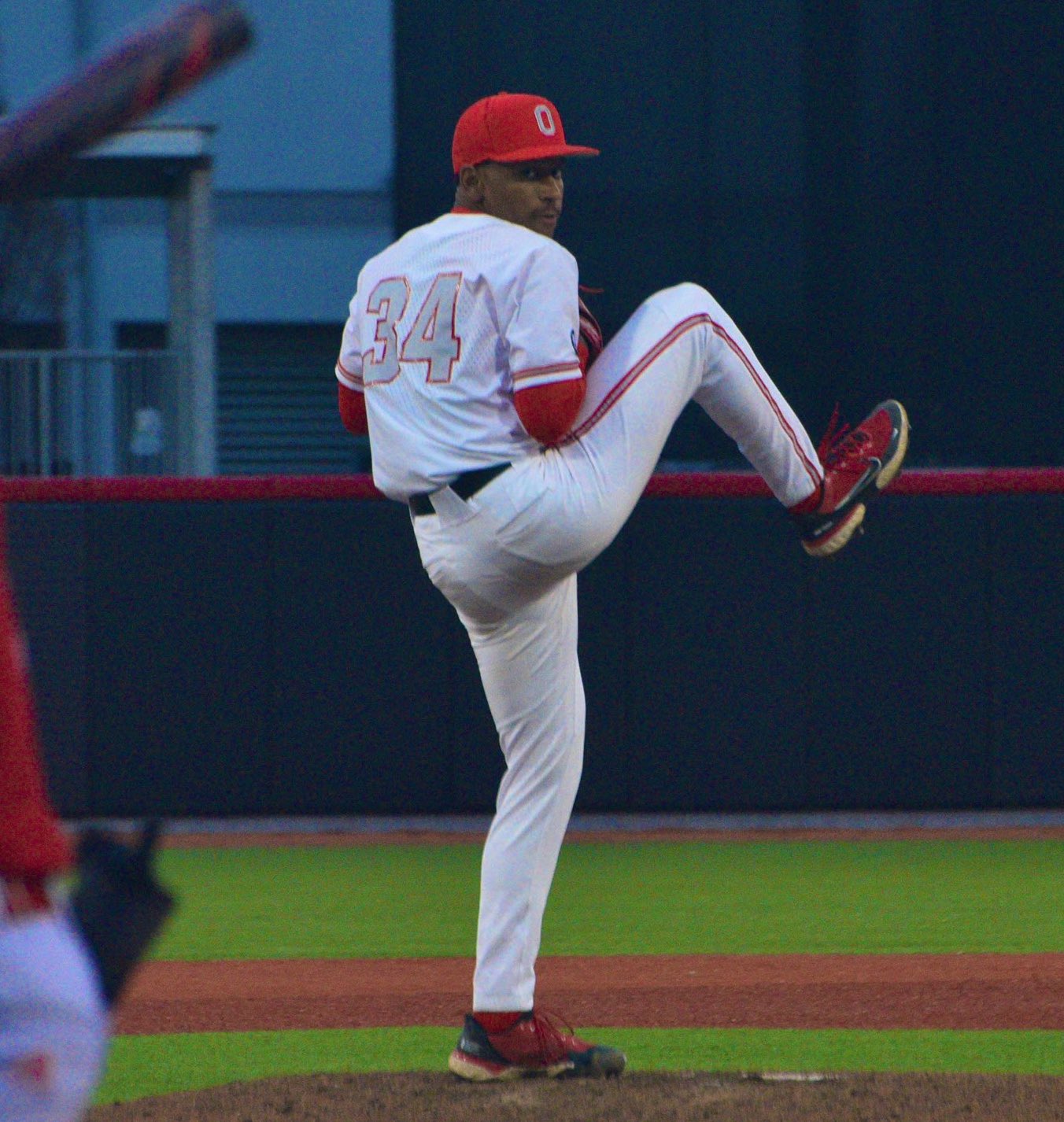 Ohio State lefthander Isaiah Coupet saw his dream come true on Monday, as he was selected by the Colorado Rockies in the fourth round (No. 190 pick) of the 2023 MLB Draft.
Coupet posted a 4-3 record last season with a 3.55 ERA while battling injuries, recording 72 strikeouts in 50.2 innings pitched across 11 appearances. For his career at Ohio State, Coupet finishes 9-11 with a 4.68 ERA with 199 strikeouts in 132.2 innings while holding opponents to a .211 batting average.
He is the 115th player from Ohio State to be drafted and is the Buckeyes' highest draft pick since catcher Dillon Dingler went in the second round to the Detroit Tigers in the 2020 MLB Draft. Coupet will be joined in the Rockies' organization by righthander Ryan Feltner, another former Buckeye who was selected by Colorado in 2018.
Coupet is not the only Buckeye making waves right now, as outfielder Dominic Canzone – who played at Ohio State from 2017-19 – was called up by the Arizona Diamondbacks last week and made his major-league debut on July 8, drawing a walk and scoring a run in his first appearance.