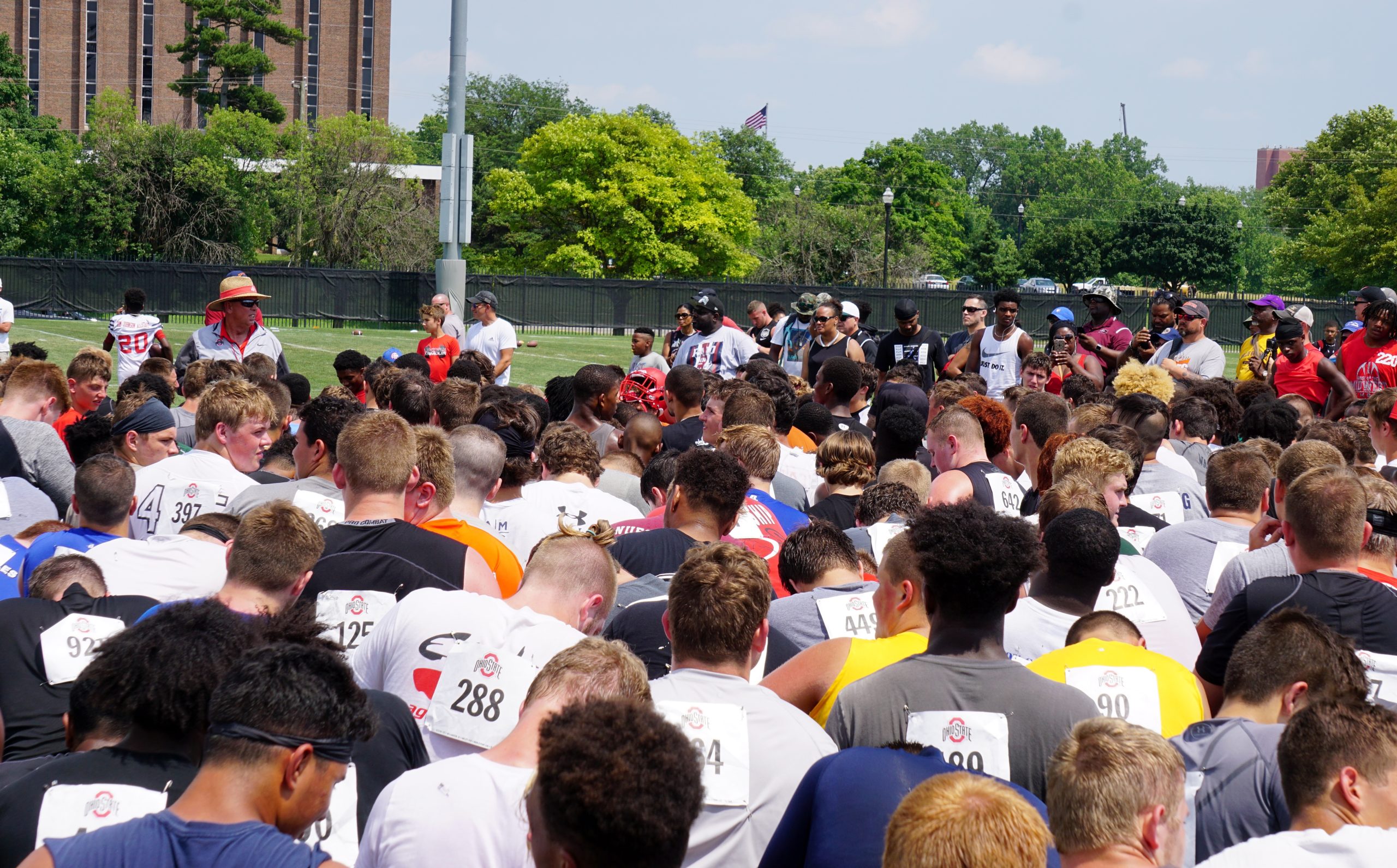 In another sign that the sports world is slowly returning to normal following the COVID-19 pandemic, Ohio State football's website says the Buckeyes will once again be holding summer camps starting this June.
There will be no visiting coaches this year, no overnight stays, and the number of attendees will be limited due to health and safety protocols, but OSU still plans on welcoming players entering fifth through eighth grade on June 1 and June 7 for skills instruction.
Additionally, on June 2nd, 8th, 9th, 15th, 16th and 22nd they will host rising high school freshmen and up. In the morning Ohio State staffers will work with big men. Skill players will be on campus in the afternoon.
There could be additional sessions added depending on demand.
Although registration was supposed to open May 1, that's been pushed back. However, the site promises that will happen soon.