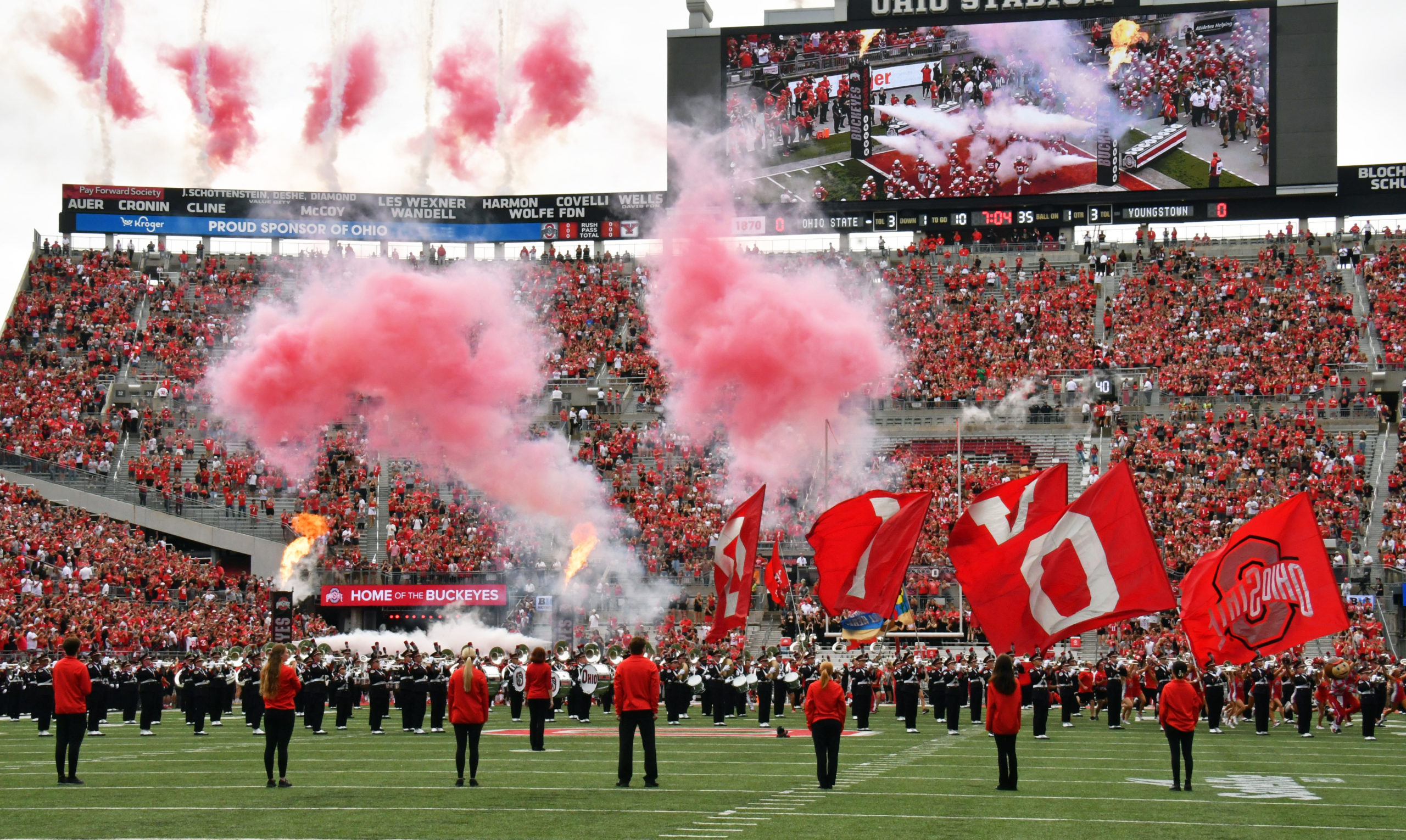 Ohio State will be without seven players when it kicks off against Notre Dame at 7:30 p.m., including safety Cameron Martinez, who has rotated in at nickel for the Buckeyes this season.
The team will also be without wide receiver Kyion Grayes and linebacker Arvell Reese, who continue to recover from undisclosed ailments. Reese was injured on the first play of the game against Youngstown State on Sept. 9, but the coaching staff has indicated that it is not a long-term injury.
The Buckeyes will also be without several mainstays on the availability report so far this season, including tight end Zak Herbstreit, defensive lineman Will Smith Jr., wide receiver Reis Stocksdale and linebacker Kourt Williams II. Ohio State will welcome back tight end Joe Royer, who was a late scratch last week against Western Kentucky.
Full Availability Report
Questionable
Unavailable
WR Kyion Grayes
TE Zak Herbstreit
SAF Cameron Martinez
LB Arvell Reese
DL Will Smith Jr.
WR Reis Stocksdale
LB Kourt Williams II